Antichrist metalzine XV anniversary T-Shirt! -
check here
.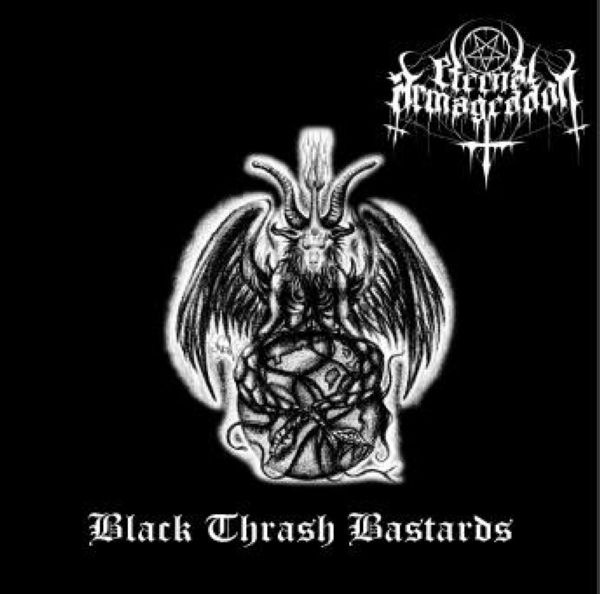 Eternal Armageddon "Black Thrash Bastards" Demo
Bangladesh' trio have released their second demo record (after EP dated by 2011). Four years musicians worked on this stuff, and as I see – they even changed the style, from melodic death black metal into black thrash metal hell. The demo contains intro, three tracks and Sodom cover (Blasphemer song).
What can I say regarding Eternal Armageddon? This demo record sounds pretty raw and obscure, we do not know what to expect from them near future with full-length album which will have more good record quality, but now we have some blasphemous kind of black and thrash metal mixture, with monotonous but catching guitar rhythms, raw "flying" drumming and evil screams, seemed to be highly inspired by gods like Sodom and Hellhammer. In spite of poor record quality we able to hear what the ideas musicians have in their minds, and to be honest – I like their ideas, I can freely get their dedicated approach and perhaps huge desire to kick ass each metalhead into blasphemous music. That's all I may say right now, but I'll gaze upon their activity to check their album or an EP with better sound quality.
For those who collect Demo records from unknown bands I'm dare to recommend "Black Thrash Bastards" Demo, because, as I said, in spite of poor records quality, musicians are able to kick ass.
Raw, blasphemous black thrash metal with decent rhythm section and good guitar solos.
66/100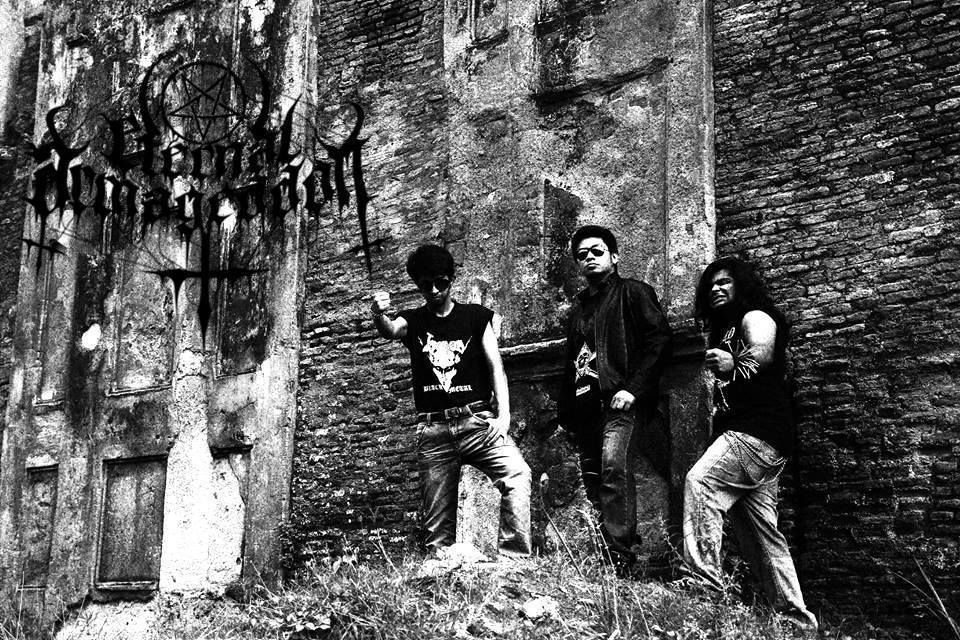 (c) Aleksandr Maksymov
---
If you really would like to support Antichrist magazine by donation to cover some hosting expenses - that will be more than appreciated!