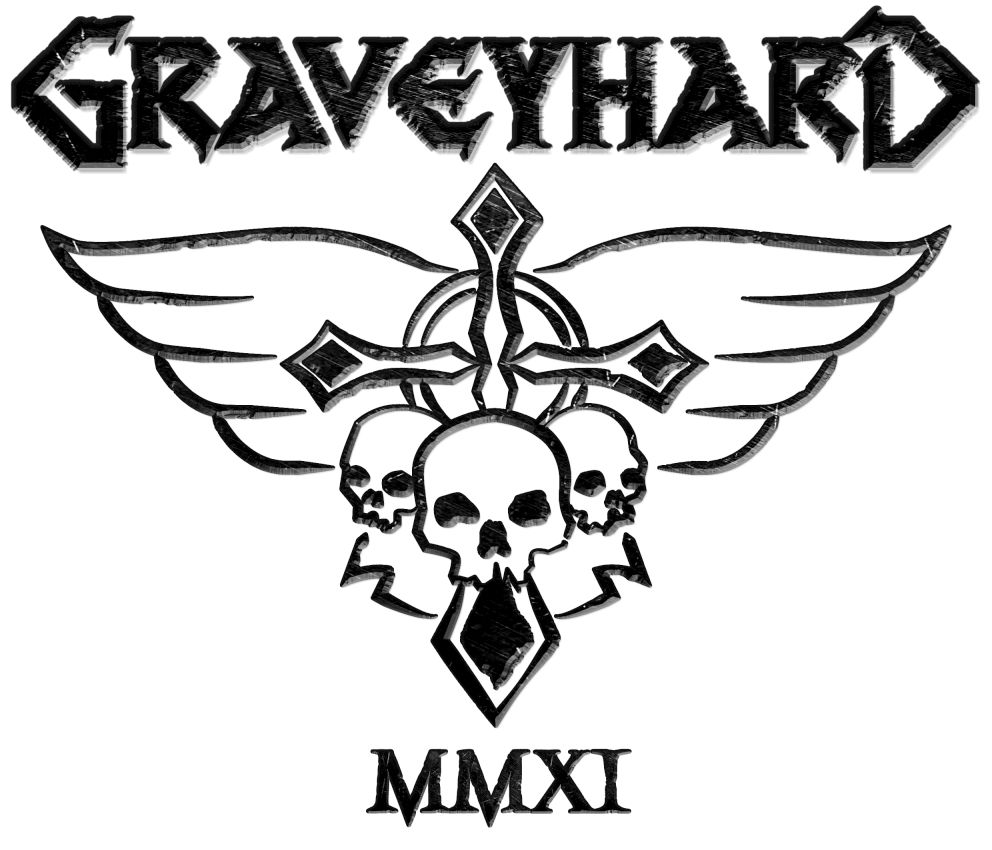 Please introduce yourself.
We're 3 friends from pontremoli who like to play Metal music!!
When your band was created?
We're born in 2011
What the style do you play?
Sludge metal
How could you describe your music by several words?
Heavy, rude and loud
What is the main theme of your lyrics?
Introspective situation, suffer and rage!
What would you like to achieve with the band activity?
More fun and opportunity to be heard by many people
How many gigs you have played so far and maybe you visit another countries with concerts?
We played more than 20 gigs! but all in Italy…
Is there anything very important about your band what SHOULD know fans and labels?
Bah. In our show we play loud and we rock!:)
What the formats you would like to see your releases, CD, Vinyl, Tape…? And how do you see future of physical releases?
We really like all… We think that the next job will always be in cd.
When you will get label deal, would you like to help to the label with promotion from your side, or you want label do all without your help?
Sure! Constantly working to improve ourselves! In promotion and relation!
What's your reaction towards negative opinions about your music?
We work to try to make a better music.
And last question, how do you like our webzine, do you have some remarks towards its look or functionality?
It's very beautiful and important. You have done well to add a section for "unsigned band"… thank you
http://www.facebook.com/graveyhard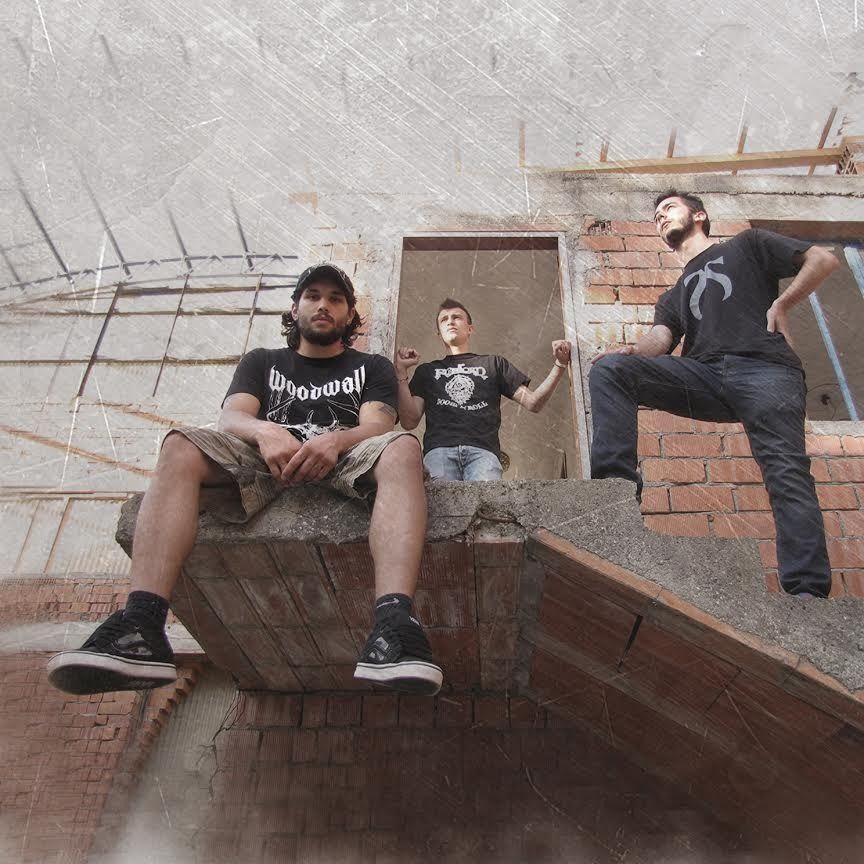 #####
Support your favorite magazine by donation to cover some webhosting expenses - that will be more than appreciated!
Latest posts by Oleks Antichrist
(see all)