Please introduce yourself.
What's up Antichrist? I am Ian Ge Eff, Backing Vocal singer and Guitarist from the band Killepsia
Our Band has been out there since I was a Twelve Year Old kid, but with different name, different bandmates and different genre.
When your band was created?
It's been called Killepsia since 2013, but we are still young though.
What the style do you play?
We play some progressively-influenced Melodic Heavy Metal, we also find ourselves heavily influenced by doom and stoner metal for our slower tempos.
How could you describe your music by several words?
Some songs may sound more thrashy-power, for it's speed and melody, and some others may not fit in any specific genre of heavy metal.
What is the main theme of your lyrics?
Our Lyrics are often about fantasy, but with metaphors behind them
What would you like to achieve with the band activity?
If we could just help the world, by spreading an important message worldwide, that would be great achievement!I hope that's not just an excuse for seeking Fortune and Fame. Actually, being famous must be a real pain in the ass.
How many gigs you have played so far and maybe you visit another countries with concerts?
Over ten gigs I guess, We've played on Canada once, on an Exchange trip, but apart from that, only local gigs here in Brazil
Is there anything very important about your band what SHOULD know fans and labels?
Fans and Labels should know that we try to sound different, our point is to make revolutionary sound. (We actually just try, it's really fucking hard not to sound like others sometimes)
What the formats you would like to see your releases, CD, Vinyl, Tape…? And how do you see future of physical releases?
We've already got EP's on CD's, we would like to be available on every possible format, or even create new physical formats if we could. I personally think Vinyls are still very cool and they still sell. Bass oftenly sounds more powerful on vinyls. I really like having lots of cds and physical music, I wish the future of music isn't just a bunch of digital-online stuff.
When you will get label deal, would you like to help to the label with promotion from your side, or you want label do all without your help?
I always promote my band, no matter what: labeled or unlabeled
What's your reaction towards negative opinions about your music?
Negative opinions are always good for improvement
And last question, how do you like our webzine, do you have some remarks towards its look or functionality?
I find your Webzine really awesome, it's better than most webzines cause it isn't just abou the mainstream shit.I found lots of new promising artists on yor webzine. GOOD JOB
https://www.facebook.com/Killepsia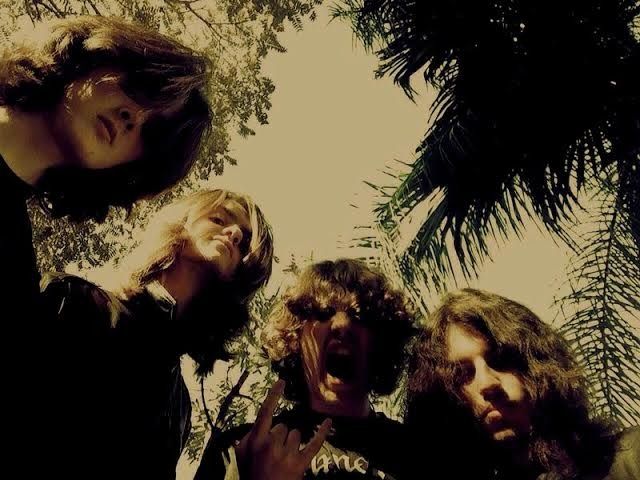 #####
Support your favorite magazine by donation to cover some webhosting expenses - that will be more than appreciated!
Latest posts by Oleks Antichrist
(see all)