Antichrist metalzine XV anniversary T-Shirt! -
check here
.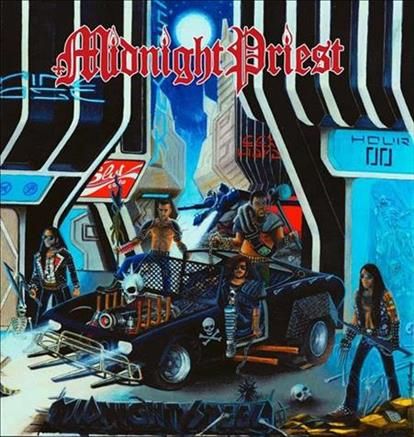 MIDNIGHT PRIEST – "MIDNIGHT STEEL" is now out motherfuckers!!!
10 tracks of face melting Heavy Metal Madness like it's meant to be done.
MIDNIGHT PRIEST – MIDNIGHT STEEL
1 – INTRO
2 – MADE OF STEEL
3 – INTO THE NIGHTMARE
4 – WHEN MIDNIGHT COMES
5 – HELLBREAKER
6 – GATES OF STYGIA
7- AND THEN… THE DARKNESS
8 – MISTRESS OF THE NIGHT
9 – ARRIVAL IN BLACK
10 – THUNDERBAY
CD version out now on Slaney Records
(Vinyl version early in 2015 on Anger Of Metal Records and Brazil in February. )
All orders and wholesale to:
Available from the band only on live shows, no mailorder at the moment. For reviews, promotion, etc. get in touch to:
watch now:
HELLBREAKER Official video
EUROPEAN TOUR IN MAY 2015, get in touch for promotion and info.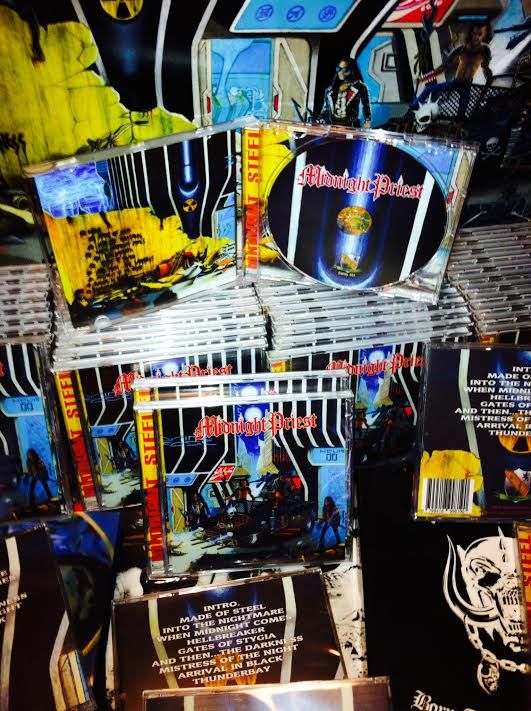 If you really would like to support Antichrist magazine by donation to cover some hosting expenses - that will be more than appreciated!