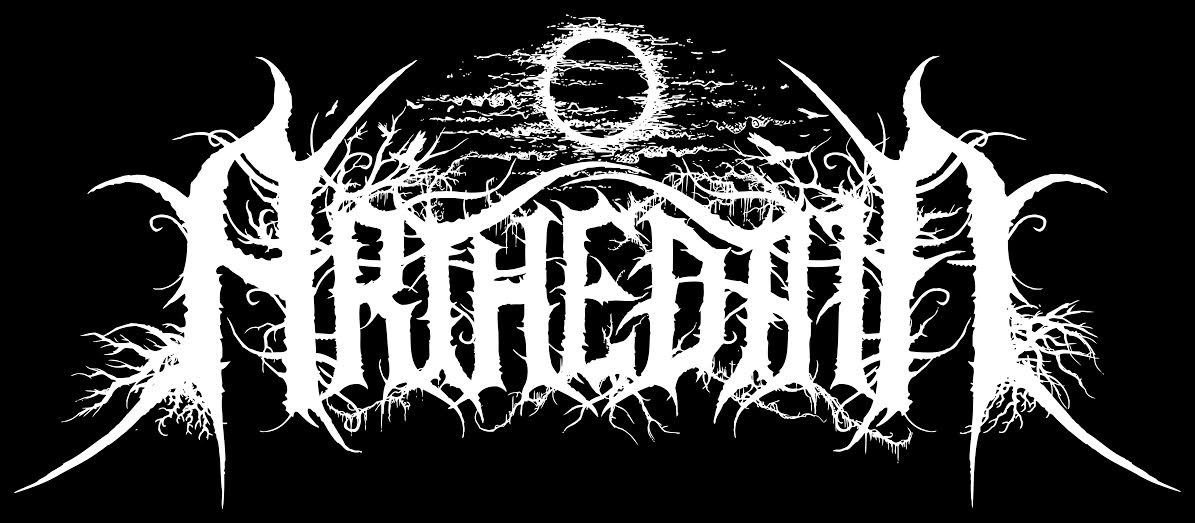 Please introduce yourself.
My name is Charles Wolford. I am the man behind Arthedain, along with drummer Tobias Schuler. I also am a professional photographer and some of my hobbies include traveling, collecting vinyl & rare books, and anything that produces an adrenaline rush. I am originally from the USA but have been living throughout Europe over the past few years.
When your band was created?
Arthedain was conceptualized in early August and became a solo project shortly thereafter. I recorded the first EP, By The Light Of The Moon, by myself and then teamed up with Tobi for the Arias Exalted EP.
What the style do you play?
Traditional Black Metal (whatever that means these days) with many additional influences including death metal, doom, and ambient.
How could you describe your music by several words?
Black Metal with an identity crisis
What is the main theme of your lyrics?
The topics range from desolation, occult themes based upon personal beliefs and practices, and death.
What would you like to achieve with the band activity?
My goal is to create a new genre, Transcendental Black Metal. I think that there are many forms of music that can complement the framework of black metal; my vision for the upcoming full length is to create a work of darkness but with melodic linings.
How many gigs you have played so far and maybe you visit another countries with concerts?
At the moment gigs are not an option due to Tobi's prior obligations to his other bands, Der Weg einer Freiheit & Fuck You And Die. Perhaps once their touring cycle is over this year there could be some live shows for Arthedain.
Is there anything very important about your band what SHOULD know fans and labels?
I am a slow and meticulous writer so don't expect a lot of material in a short amount of time; but I can promise that when it sees the light of day it will be worth the wait.
What the formats you would like to see your releases, CD, Vinyl, Tape…? And how do you see future of physical releases?
Arias Exalted was released independently in a limited digipack CD of 100 copies which quickly sold out. In February it will be released on tape via Greek label Nebular Winter Productions. I would be very happy to see it released on vinyl, as well as the prior EP which has a completely different atmosphere.
When you will get label deal, would you like to help to the label with promotion from your side, or you want label do all without your help?
I would like to help with promotion. If we sign with a label I would still want to retain creative control over each aspect of the band though.
What's your reaction towards negative opinions about your music?
Well, I write the music for myself. For those who enjoy and appreciate it, that is great. And for those who don't like it, well, it was never written for the approval or interest of anyone else so I don't really mind.
And last question, how do you like our webzine, do you have some remarks towards its look or functionality?
I have really enjoyed your webzine and discovered some new bands by reading through the reviews you have written. I think the fictionality is great and doesn't try to cram too much information into too small of space as is the case with many webzines.
Arthedain was formed as a solo project in early 2014 by Charles Wolford. The first EP, "By The Light Of The Moon", was recorded in the Carpathian Forest, Transylvania. In August 2014, drummer Tobias Schuler joined the group in time to record the majestic EP "Arias Exalted". The band creates dark and violent soundscapes that are complemented by topics of desolation, occultism, and death.
Sponsors:

[AdSense-A]

[ad 1]
#####
If you really would like to support Antichrist, you can just Share our article.
You can also support Antichrist by sending a couple bucks to cover some webhosting expenses.