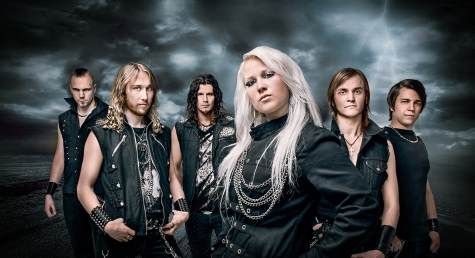 BATTLE BEAST are about to release their third, upcoming new record »Unholy Savior« on January 09 (EU), January 12 (UK) and January 27 (US) 2015 via Nuclear Blast.
The band was recently shooting a video clip for the glorious new hymn 'Madness', along with producer Ville Lipiainen (NIGHTWISH, HYPOCRISY and more) and some beautiful special guests.
Watch the sexy result here: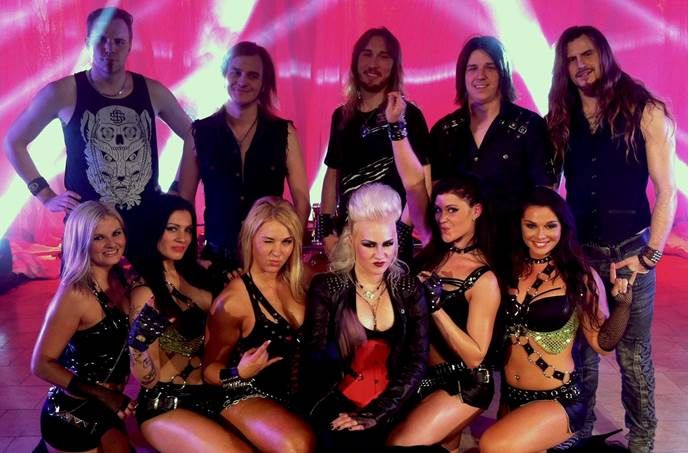 #####
If you really would like to support Antichrist, you can just Share our article.
You can also support Antichrist by sending a couple bucks to cover some webhosting expenses. =>>
PayPal