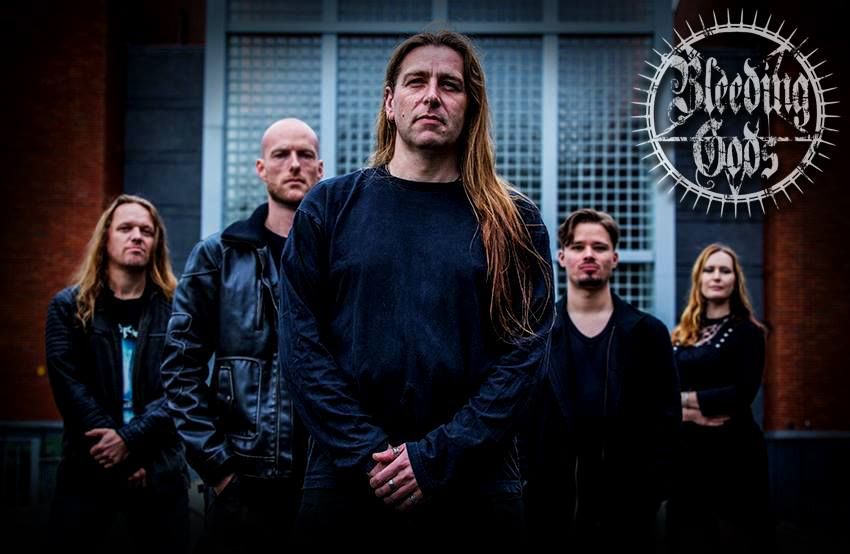 Bleeding Gods, the Dutch metal band featuring former and current members of Altar, Sinister, Houwitser and Supreme Pain, has posted on YouTube the official "Shepherd of Souls" full-length preview teaser. The new album will be release in 2015 by Punishment 18 Records. Bleeding Gods plays groovy, riffing and shredding metal with some thrash and death influences in it. The sound is inspired by bands like Slayer, old Metallica, Lamb of God, Black Sabbath, Opeth and Chimaira.
BLEEDING GODS lineup:
Mark Huisman – Vocals
Ramon Ploeg (Houwitser) – Guitar
Erwin Harreman (Supreme Pain) – Guitar
Gea Mulder (Deadcell) – Bass
Edwin van den Eeden (Sinister) – Drums
TEASER –
#####
Support your favorite magazine by donation to cover some webhosting expenses - that will be more than appreciated!
Latest posts by Oleks Antichrist
(see all)