Ukrainian independent metal label Dead Center prods announce signing with UK's NWOBHM veterans RAVEN for official re-issue of their last album – Walk Through Fire on CD format. There will be limited to 500 hand-numbered CDs, with lyrics translation into Russian language + special message from musicians to ex-USSR fans!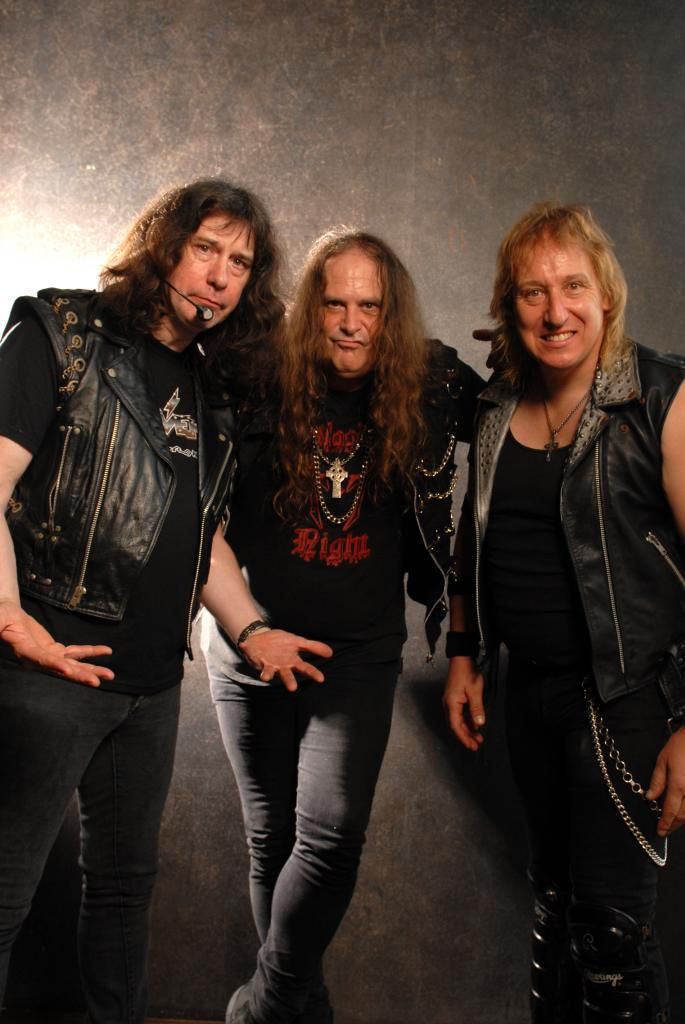 Raven's bio:
#####
If you really would like to support Antichrist, you can just Share our article.
You can also support Antichrist by sending a couple bucks to cover some webhosting expenses.