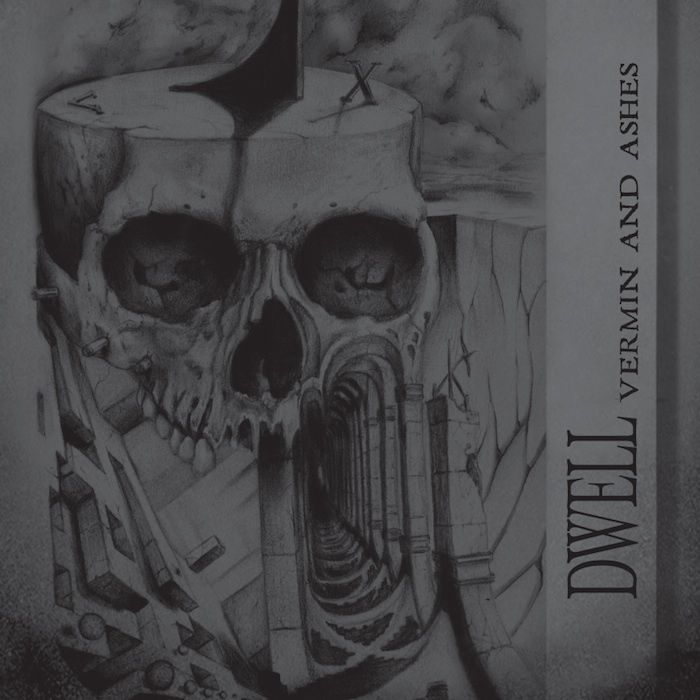 DWELL "Vermin And Ashes"
Hell's Headbangers Records
DWELL is a new band with members of well-known metal-units such as CHURCH OF BIZARRE, CERKLOTH, THE VEIN, WOEBEGON ODSCURED etc. Debut album offers us almost 38 minutes of old-school death-doom metal with very depressive (I would even say sludgy) attitude. Some songs such as "A Collapse Sublime" or "Plunging into Ash Tombs" are pretty good. Catchy riffs, excellent vocal – some kinda desperate growling, ascetic solos… But some songs are underfulfilled and unarticulated and that makes album boring and tiresome. I don't wanna say that DWELL are not good enough, but I have to admit that BLOOD FARMERS, ANGUISH and ECTOVOID are much better!!! In My Opinion, at least.
(c) Acid Zombie
Sponsor:
[AdSense-A]
#####
If you really would like to support Antichrist, you can just Share our article.
You can also support Antichrist by sending a couple bucks to cover some webhosting expenses. =>>
PayPal