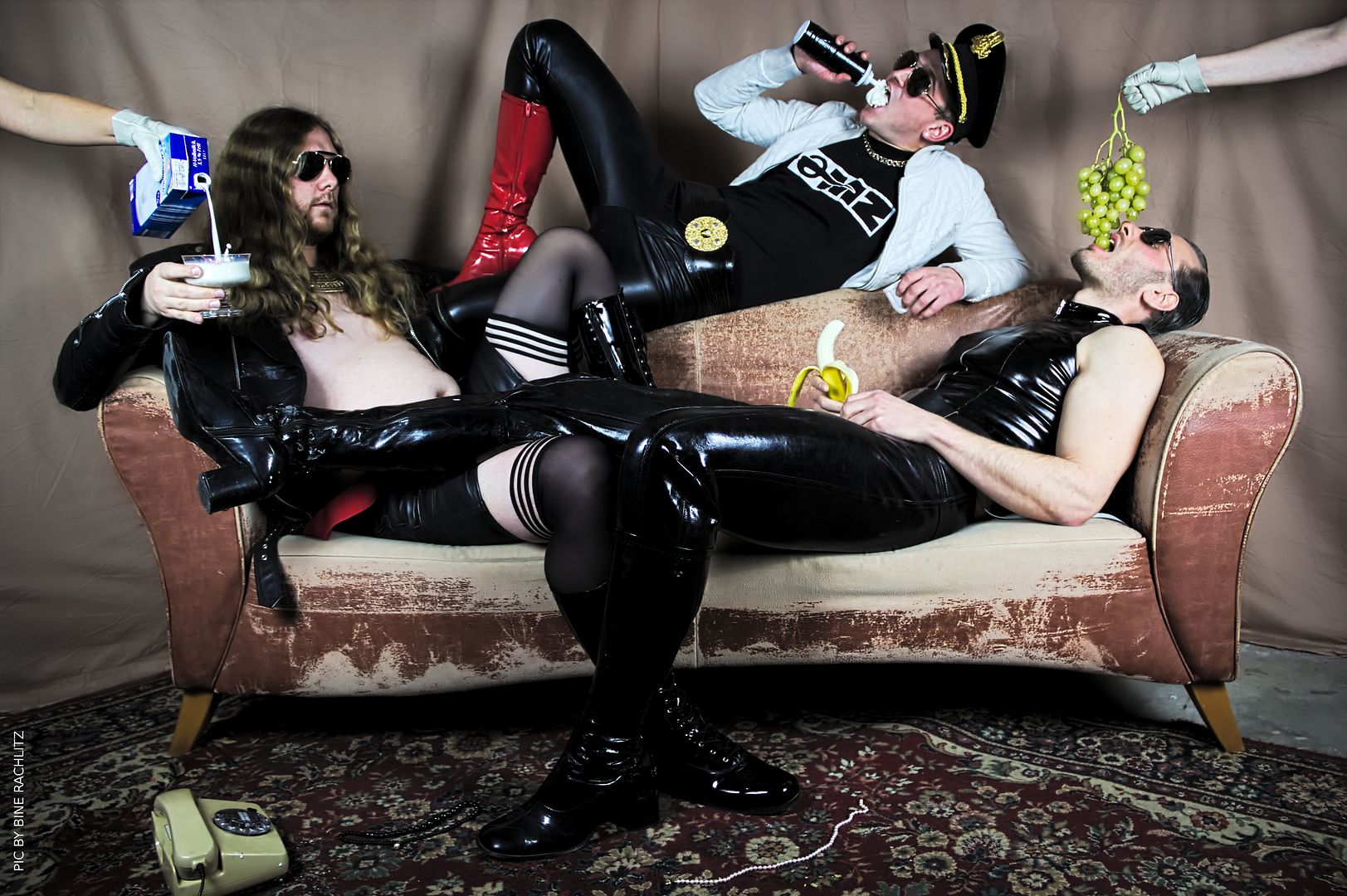 The German far-out gigantenrockers HERCULES PROPAGANDA will release their next album 'Scream For Action. worldwide this April via Mighty Music and we are so excited about this! The band has already released one amazing album! The album new album
Here's the artwork for the coming album: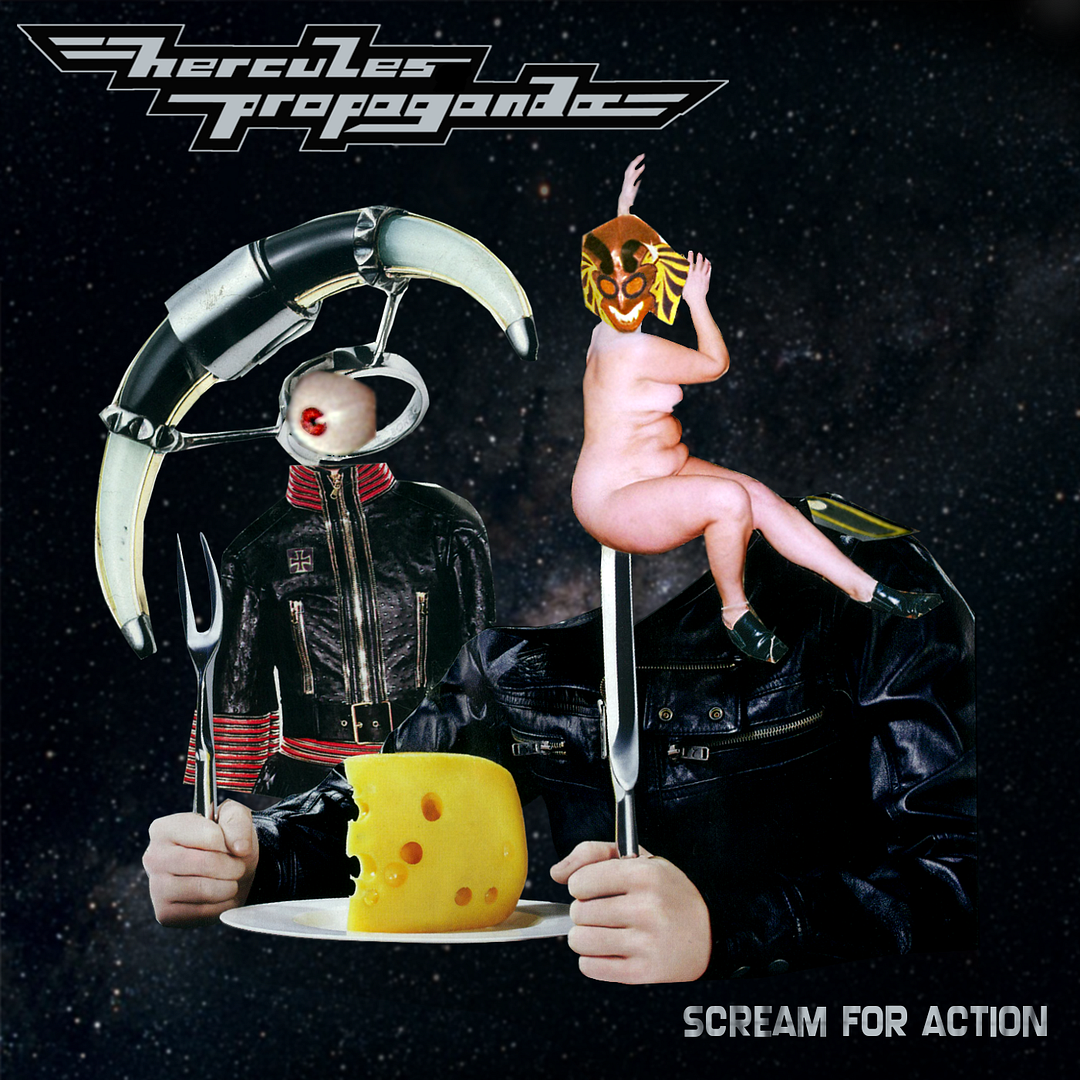 https://www.facebook.com/HerculesPropagandaBAND
#####
If you really would like to support Antichrist, you can just Share our article.
You can also support Antichrist by sending a couple bucks to cover some webhosting expenses. =>>
PayPal