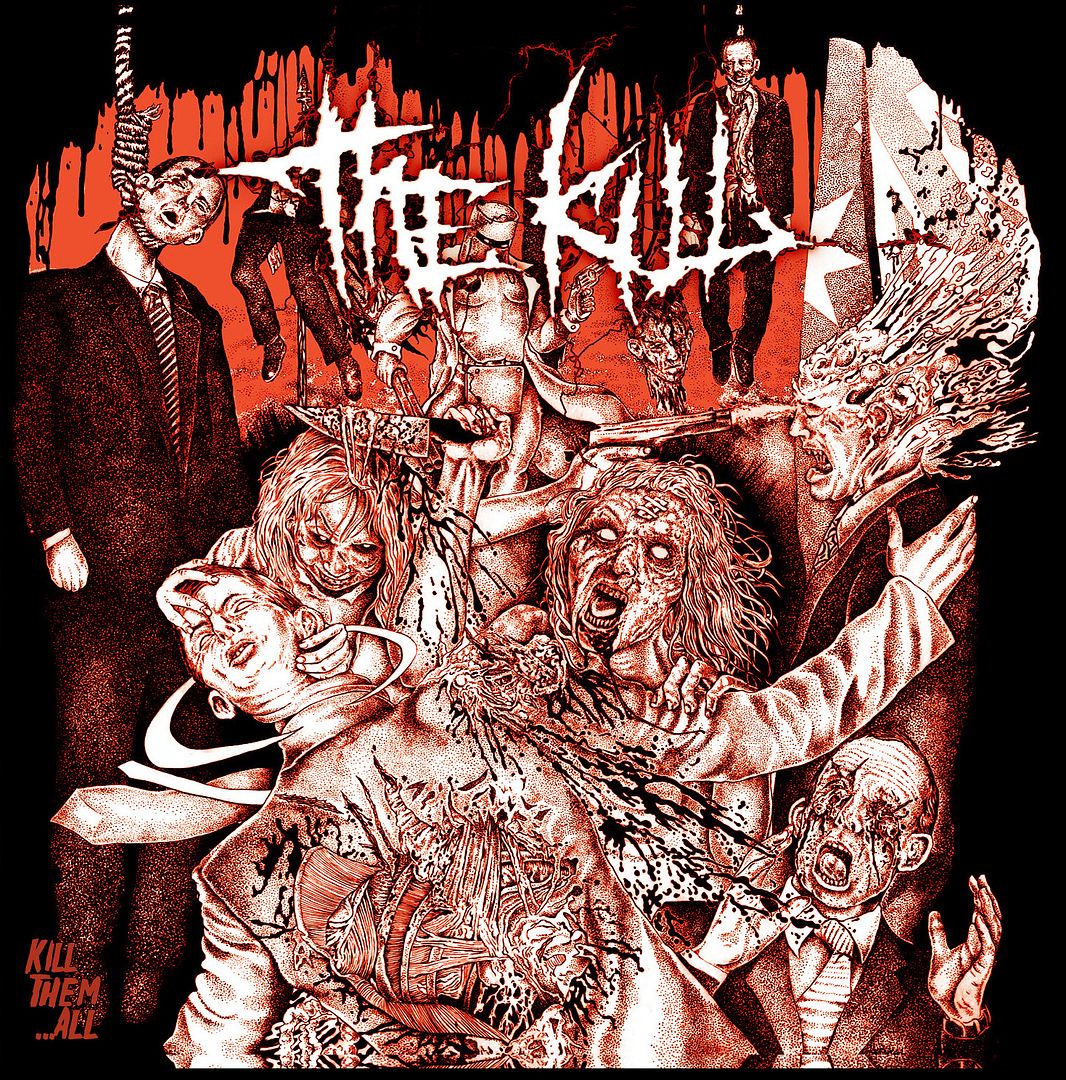 The Kill "Kill Them…All"
Obscene Productions
Great production… Great band… Great album… Probably one of the most intense grind albums to come out since Napalm Death's "Mentally Murdered" EP… The drumming is stellar… The riffing couldn't be any better unless your name is bill steer… Extremely recommended! 19 songs of pure , brick to the face intensity… My new favorite grind album!
(c) Charlie Taylor III
#####
If you really would like to support Antichrist, you can just Share our article.
You can also support Antichrist by sending a couple bucks to cover some webhosting expenses.