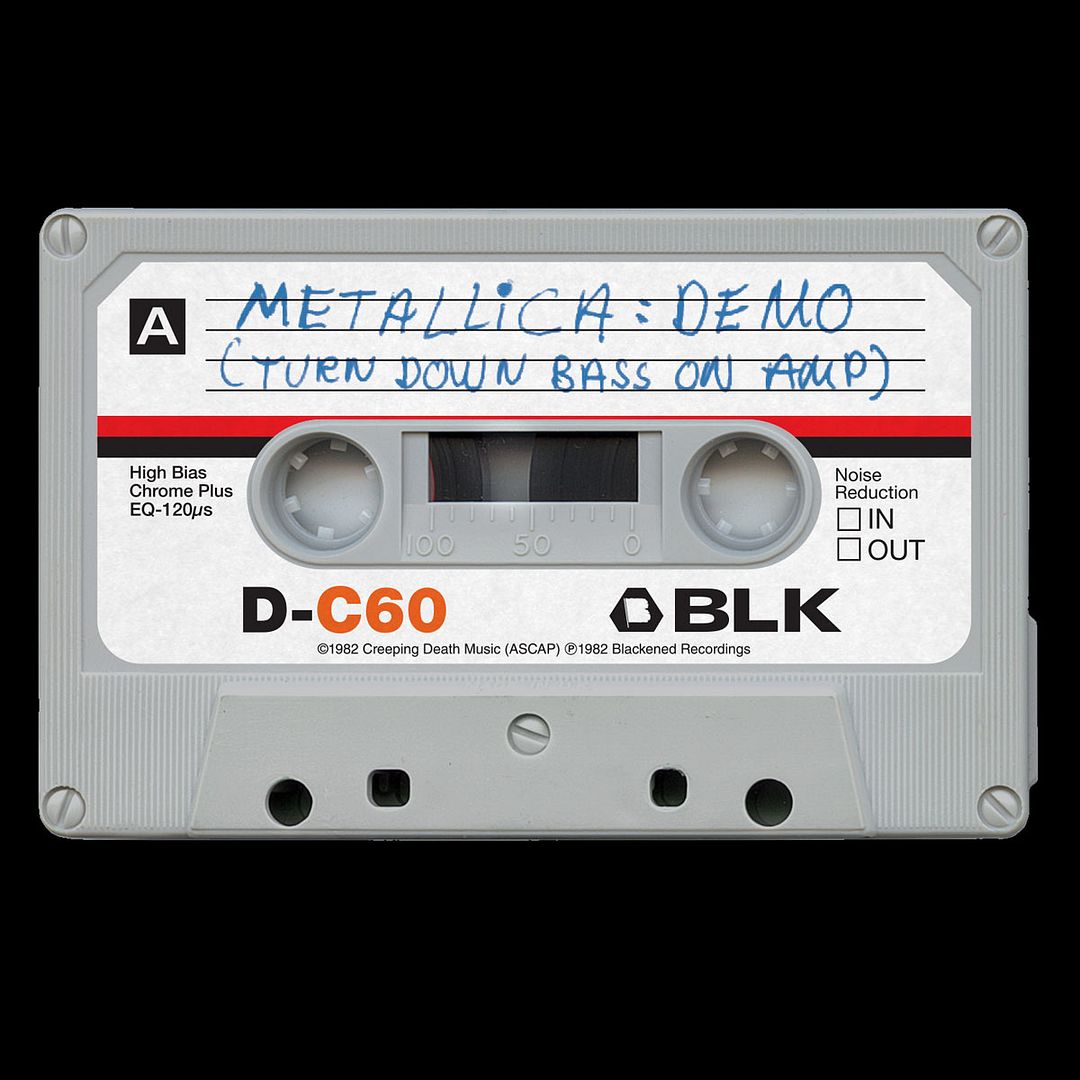 Due to Metallica's official website info:
This year we decided to celebrate Record Store Day with our friends at independent retail by taking a huge leap back in time to our humble beginnings with that little rectangle of plastic known as the "demo tape." In 1982 we recorded seven songs that became our initial calling card known as No Life 'til Leather and it led us to our first record deal . . . the rest, as you some of you may know, is history! On Record Store Day, April 18th that demo tape will be available as a limited edition cassette (yes, cassette!!) at your favorite neighborhood record store and Metallica.com.
We've been digging through the archives, gone to the original source material and re-mastered it to maximize the sound potential for 2015 without altering the original mixes in any way. Recorded with the first line-up of the band that appeared live as Metallica, No Life 'til Leather has never been commercially available until now. Look for expanded versions coming on CD, vinyl and a collector's set sometime this summer.
We hope you enjoy this little walk down memory lane with us and that you will continue to join us in supporting independent record stores around the world. Visit RecordStoreDay.com for a list of independent retail stores taking part in Record Store Day.
Head over to RollingStone.com to read an interview with Lars about this special release.
Tracklisting
Hit The Lights
The Mechanix
Motorbreath
Seek & Destroy
Metal Militia
Jump In The Fire
Phantom Lord
Recorded on July 6, 1982 at Chateau East Studio, Tustin, CA
James Hetfield – lead vocals, rhythm guitar
Lars Ulrich – drums
Dave Mustaine – lead guitar
Ron McGovney – bass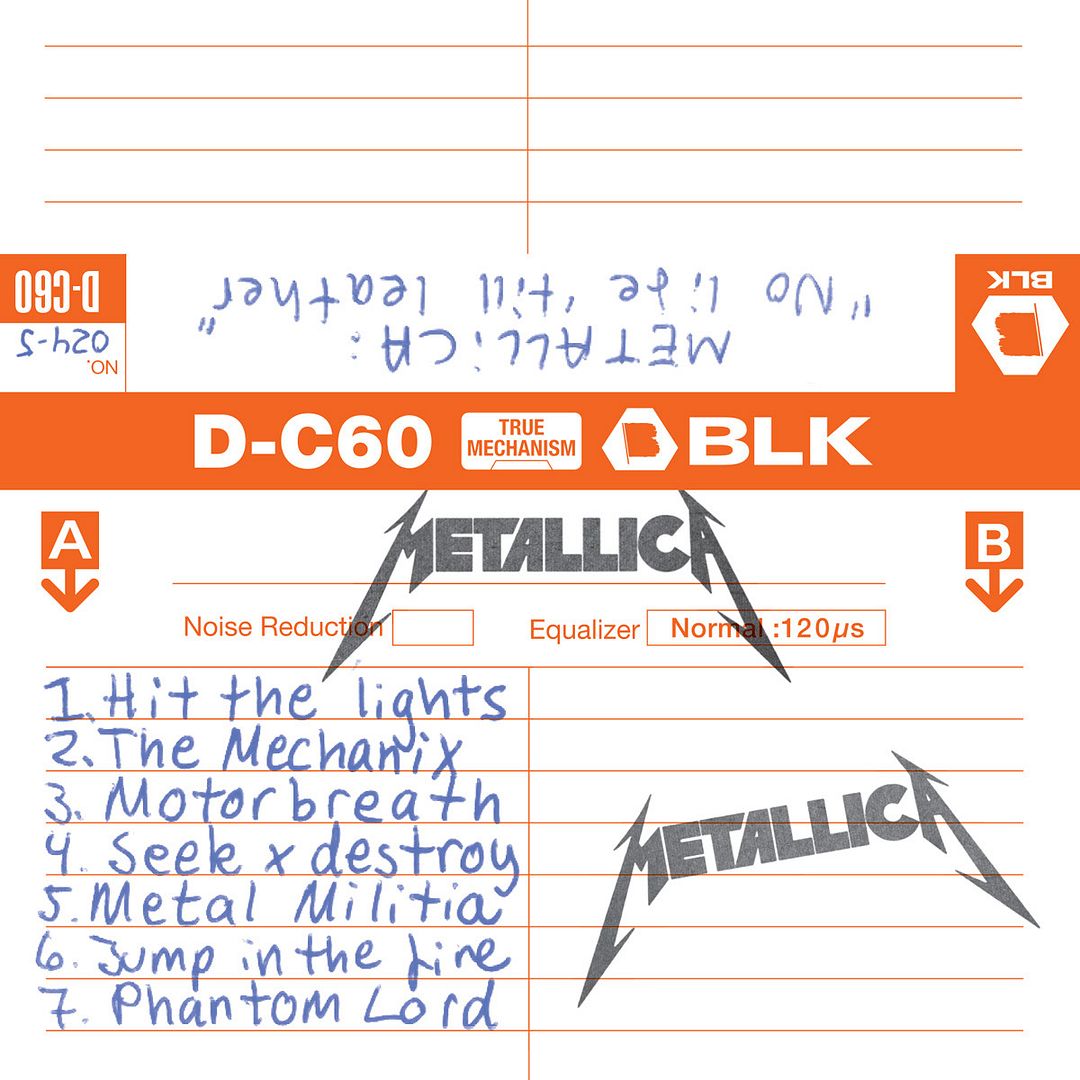 #####
If you really would like to support Antichrist, you can just Share our article.
You can also support Antichrist by sending a couple bucks to cover some webhosting expenses. =>>
PayPal