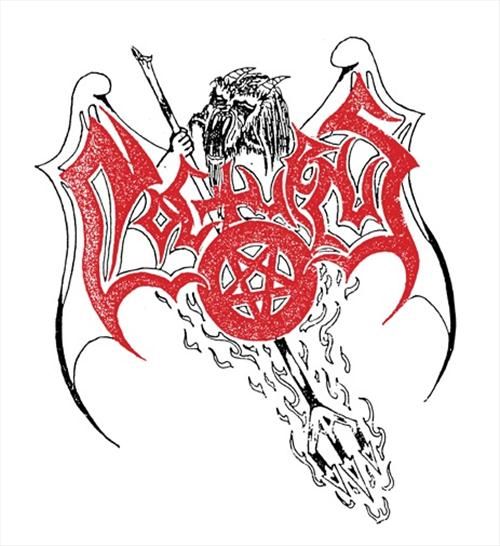 Nocturnus "The Science of Horror"
Nuclear War Now! Productions
Holy fucking maria! This is purest gift for all the fans of old-school metal! Anybody here who do not fucking know these metal beasts, called Nocturnus?! I'm sure here are NO such persons! Well, do you know what this release will bring to you? Two demos, from 1987 and 1988! I do not know what about You – but I have Never heard these demos, I do not know why, but this is true; so for me "The Science of Horror" is double surprise, hehe. Well, I even do not know if there is needed to write anything about this re-issue… Firstly, I listen to it for about 10 times, and I'll listen to it more and more again and again. Nocturnus' demos are just brilliant, just purest form of '80s DEATH METAL, massive, fucking catching, marching and pure. Raw sound it's NOT something bad over here, but it adds more obscure feelings to this plate, and it's really like you listen to tape itself! Ripping death metal rhythms mixed with Browning's vocals plus some keys and pure oldschool guitar solos! From time to time music reminds me some tunes from Morbid Angel (mostly rhythm-guitar in the song "Standing in Blood", but it's typical, and you know why:). Returning to keyborads of course we all know how great Nocturnus combine keyboards with metal of death, as for me their were the most innovative in this way those times. First part of release was 1988 demo "The Science of Horror" Demo 2, then comes 1987 demo "Nocturnus" Demo 1, with the same raw sound but more clear death metal oriented, with also some thrashing hell in it's structure, a bit chaotic but sounds excellent, with pure honest approach, ala succesfull death metal start, diabolic, raw and killing!
Nocturnus is a cult band, with not so huge activity, but they are, and they WILL be forever, since they got hugest respect from fans while Death metal style was born, like Possessed, Morbid Angel and etc!
So do not waste your time and gather money to buy this superb release 13 March 2015! The cult is alive again!
99/100
(c) Aleksandr Maksymov
#####
If you really would like to support Antichrist, you can just Share our article.
You can also support Antichrist by sending a couple bucks to cover some webhosting expenses. =>>
PayPal