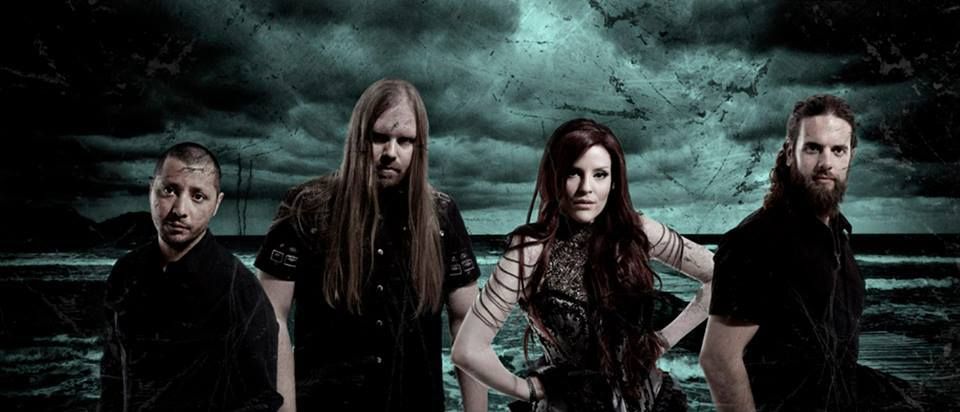 When SIRENIA mastermind Morten Veland starts composing, one thing is for sure: the Norwegian pours his heart and soul into a brand new escapist masterpiece! SIRENIA invite the listener on a cinematic journey with their new album The Seventh Life Path. This breathtaking new album is comfortably nestled in between gothic metal and symphonic grandeur.
The Seventh Life Path is a must-have for all lovers of the female fronted genre – and for everyone looking to leave their gray daily routine behind and replace it with remarkable and unforgettable melodies. Find the album artwork, track listing & release dates below:


Release Dates:
G/A/S/Europe/AUS: 24.04.2015
UK/NO/FR/DK/IT: 27.04.2015
SE/ESP: 29.04.2015
USA/CAN: 28.04.2015
The Seventh Life Path Track Listing:
1. Seti
2. Serpent
3. Once My Light
4. Elixir
5. Sons Of The North
6. Earendel
7. Concealed Disdain
8. Insania
9. Contemptuous Quitus
10. The Silver Eye
11. Tragedienne
12. Tragica (Tragedienne Spanish Version – Bonus Track)
https://www.facebook.com/sirenia
#####
We run magazine with no ads. If you really would like to support Antichrist, you can just Share our article.
You can also support Antichrist by sending a couple bucks to cover some webhosting expenses.