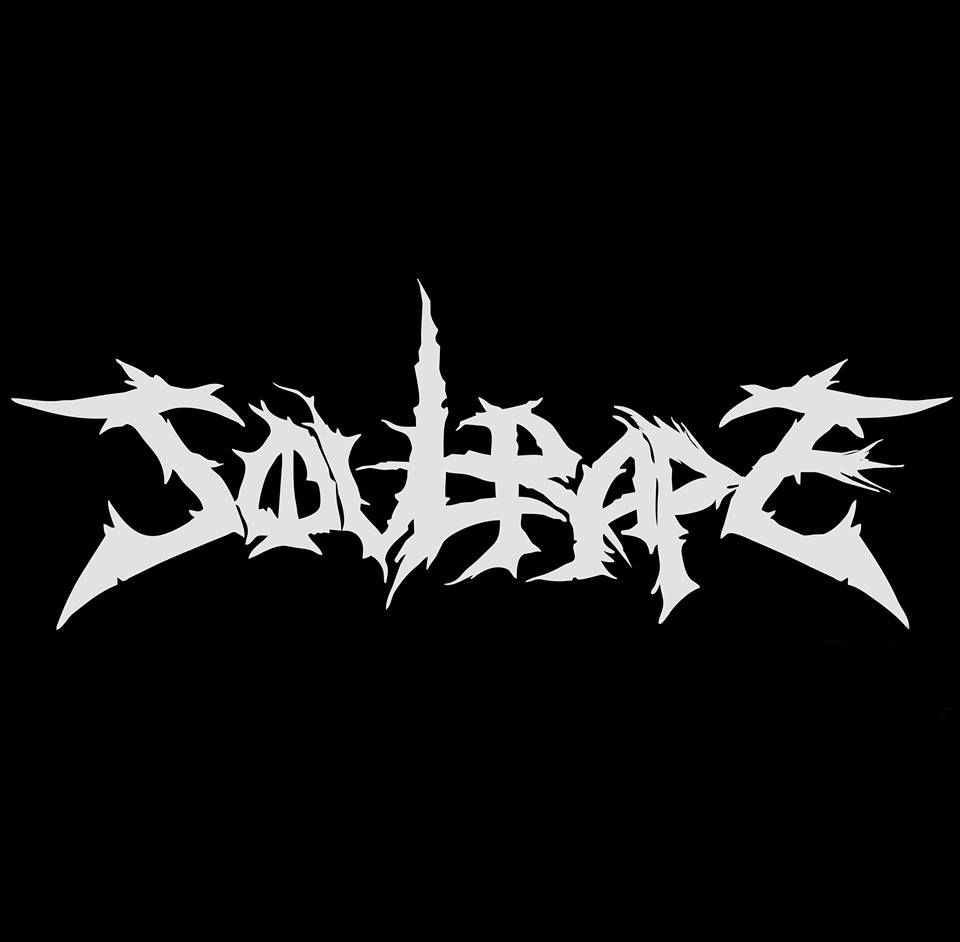 Italian deathster Soul Rape have released on YouTube a ninety-seconds trailer for their debut full-length album, "Endless Reign". You can check it out below! "Endless River" will be released in 2015 via italian label Punishment 18 Records.
PROMO TRAILER:
– Soul Rape –
www.facebook.com/pages/SoulRape/126095564098108
– Punishment 18 Records –
www.punishment18records.com
www.facebook.com/punishment18records
#####
If you really would like to support Antichrist, you can just Share our article.
You can also support Antichrist by sending a couple bucks to cover some webhosting expenses. =>>
PayPal