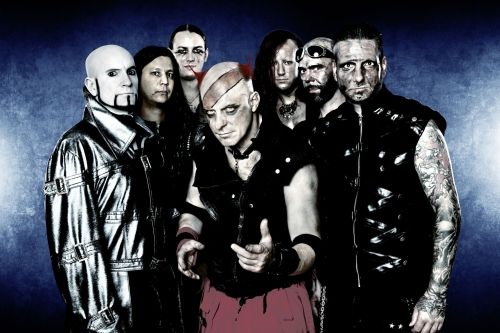 TANZWUT are back, more evil than ever!
Their new rock album "Freitag der 13." will be out on February 13th 2015.
You can watch the video for the title track here
#####
If you really would like to support Antichrist, you can just Share our article.
You can also support Antichrist by sending a couple bucks to cover some webhosting expenses.