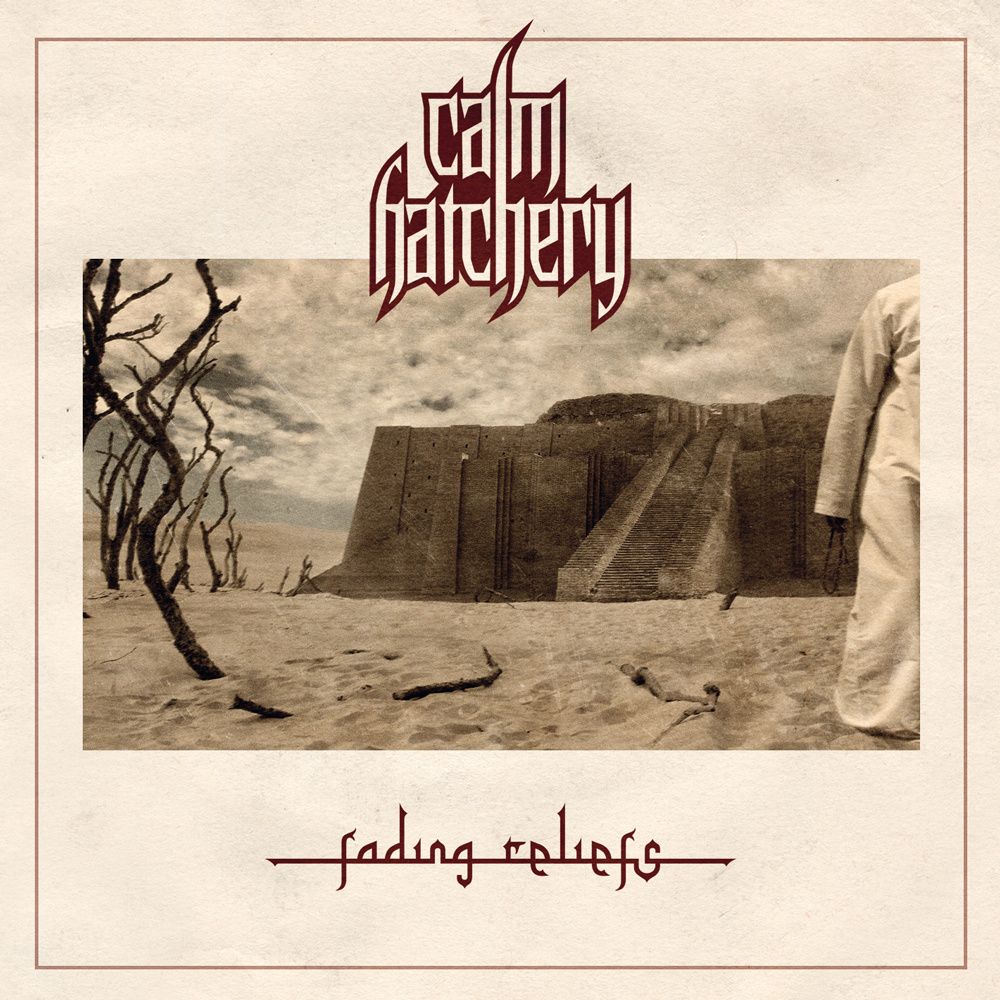 Calm Hatchery "Fading Reliefs"
Selfmadegod Records
Another great band that released an awesome album a few months back that got little to no attention (SHAMEFUL!!!!). Calm Hatchery is a polish death metal band and "Fading Reliefs" is their third album. Calm Hatchery sounds exactly like a good polish band should sound; raw, intense, technical and precise with a modern take on death metal. The songs are memorable with a little middle eastern sound added in some songs and what really blows my mind are the insane guitar solos during the songs. The solos are so intricate  that it might open a new dimension and blow you into oblivion. The drumming is brutal as it should be with a good polish death metal band. The vocals are nice and there is a good mix between growling and an almost like hollow sounding singing voice, especially during the songs "Flaming Prophecies" and throughout the closer "In The Midst Of Nothingness". Also the songs are played with a lot of feelings and soul, something that I miss sometimes in other metal releases. The band really took time on the theme of the album with an interesting album title, lyrics and very unusual album cover. The lyrics deals about man irrational belief in gods, blind religions and false prophets that leads men to wars of religion. There are also some songs about meditation and history.  "Fading Reliefs" is a brutal, intelligent and well written album that should not be missed in your death metal collection.
90/100
(c) Rottendamned
#####
If you really would like to support Antichrist, you can just Share our article.
You can also support Antichrist by sending a couple bucks to cover some webhosting expenses.