ENCOFFINATION "III – Hear Me, O' Death"
Selfmadegod Records
This US band becomes popular more and more, and without any wrong thoughts I'm totally glad about their activity. Of course there are many similar bands, but it's always great when you can listen to not just one band, but several ones, to get some different impressions and etc. Encoffination plays doom/death metal, not some childish or girlie one, but mature yet deep. Basically here are pretty pressing walls of sound, with gloomy guitars rhythms and deep growls, guitars are low tuned and measured, made in classical way of bands like Disembowelment, and comes also with similar to Incantation moods (hehe, even logo is similar to Incantation's one). The songs are long playing and not boring, but on the contrary freezing, i.e. you'll NOT get the point that songs are about seven or eight minutes, you'll got the point like these songs are short. As for me – "III – Hear Me, O' Death" is something like funeral march, not even metal or something like that, but really music which makes your feelings dead and brings you obscure moods. I'm also do not recommend listen to this record to the people with weak mind, 'coz they can really going mad and make some suicide, because they will understand their empty life… Truly obscure and massive walls of doom, I have nothing to add. Highly recommend for the fans of real doomy metal of death, not for weaks! Antichrist recommends!
90/100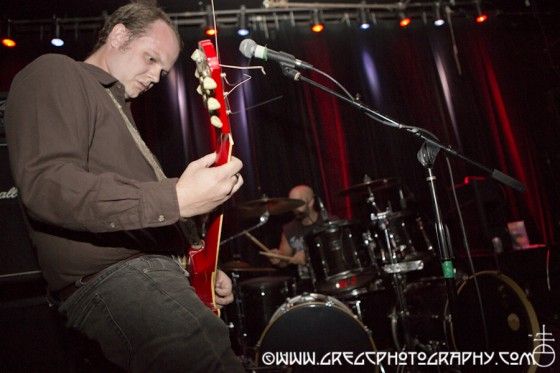 (c) Aleksandr Maksymov
Sponsor:
[AdSense-A]
#####
If you really would like to support Antichrist, you can just Share our article.
You can also support Antichrist by sending a couple bucks to cover some webhosting expenses. =>>
PayPal