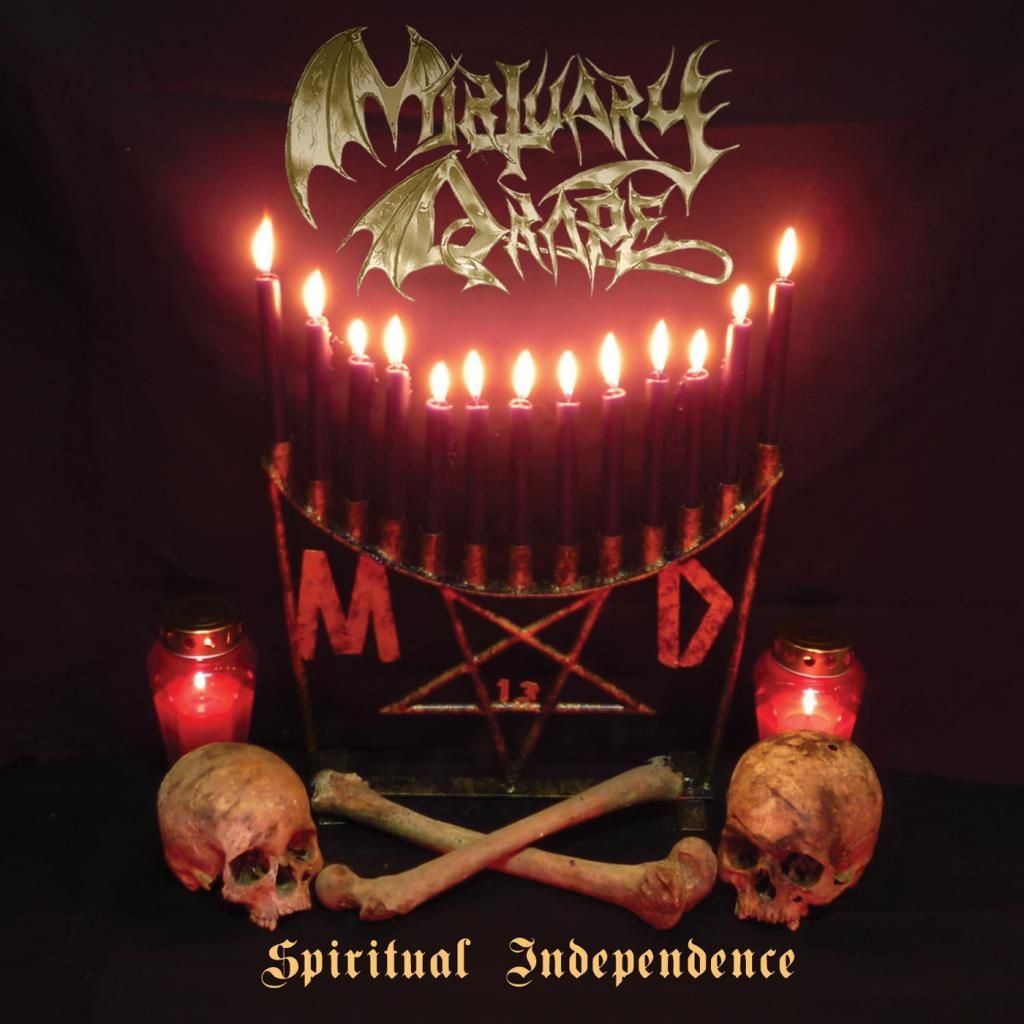 Mortuary Drape "Spiritual Independence"
Iron Tyrant
Mortuary Drape's comeback has had certain underground circles abuzz as of late, and for good reason. Spiritual Independence is as good or better than anything the band has ever released prior, putting proper focus on the aesthetic sensibilities that made them trendsetters in the first place. Heavy, gloomy, and thoroughly entertaining, Mortuary Drape have delivered in spades with their occult brand of Doom-heavy Death Metal, with plenty of attention given to atmospheric detail. With their first full-length release in ten years, Mortuary Drape have closed out 2014 in style and give us hope for the band's still bright future, if they choose to pursue it further.
(c) Andrew Larsen
Sponsor:
[AdSense-A]
#####
If you really would like to support Antichrist, you can just Share our article.
You can also support Antichrist by sending a couple bucks to cover some webhosting expenses.