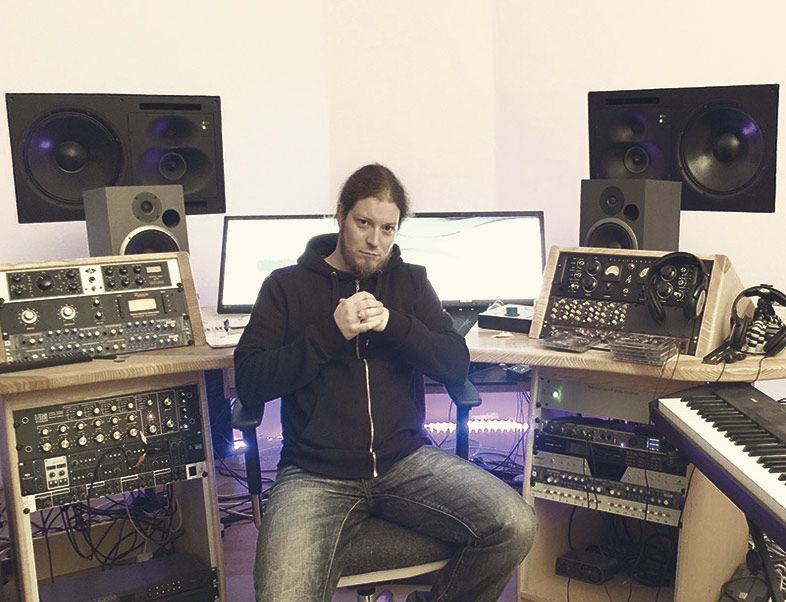 During the past six months POWERWOLF have secretly been more than busy writing songs for the follow up album to their Nr.1 success "Preachers of the night".
"By now the major part of the songwriting is finished and we're right now preparing for the studio work. The recordings will begin in early January and will keep us busy until March," reports guitarist Matthew Greywolf.
The release of the yet untitled album is scheduled for summer 2015.
Being asked about the new songs, Matthew says: "Without revealing too much at this early stage, you can expect an album that's 100% uncomprimising POWERWOLF-stuff. There´s songs to go wild to, there´s epic and atmospheric stuff – and a lot of wolfish metal madness in between, and quite a bunch of songs that will be must-plays on any future POWERWOLF show for damn sure.  We can't wait to get this album shaped!"
For More Info Visit:
www.powerwolf.net
www.facebook.com/powerwolfmetal
#####
If you really would like to support Antichrist, you can just Share our article.
You can also support Antichrist by sending a couple bucks to cover some webhosting expenses. =>>
PayPal