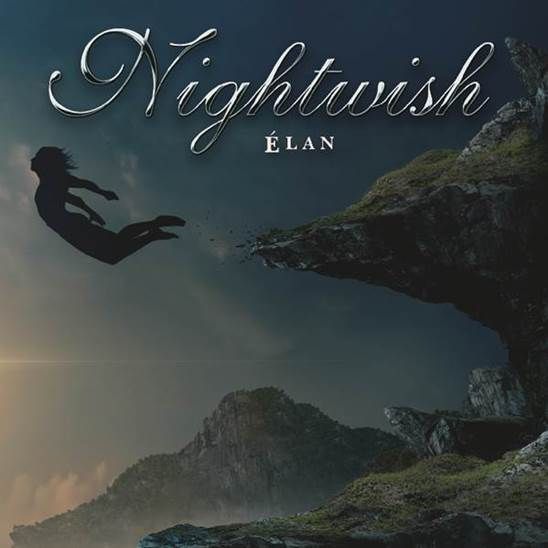 Today is the release of the first single "Élan" out of the new NIGHTWISH album "Endless Forms Most Beautiful", which will be out on March 27th (EU), 30th (UK) and 31st (US).
The release is also celebrated with the video clip for 'Élan'. It was shot in Finland at various locations between September and November 2014, directed by Ville Lipiäinen.
Tuomas Holopainen commented:
"The long awaited NIGHTWISH music video 'Élan' is finally here. Inspired by the untold stories of abandoned places around Finland, the video was nearly a year in the making and features some of the most loved Finnish actors and actresses. And also the legendary NIGHTWISH symbol, a snowy owl (Bubo Scandiaca in Latin) called "Urho" ("Braveheart")."
Watch the video clip here:

www.facebook.com/nightwish
#####
If you really would like to support Antichrist, you can just Share our article.
You can also support Antichrist by sending a couple bucks to cover some webhosting expenses. =>>
PayPal