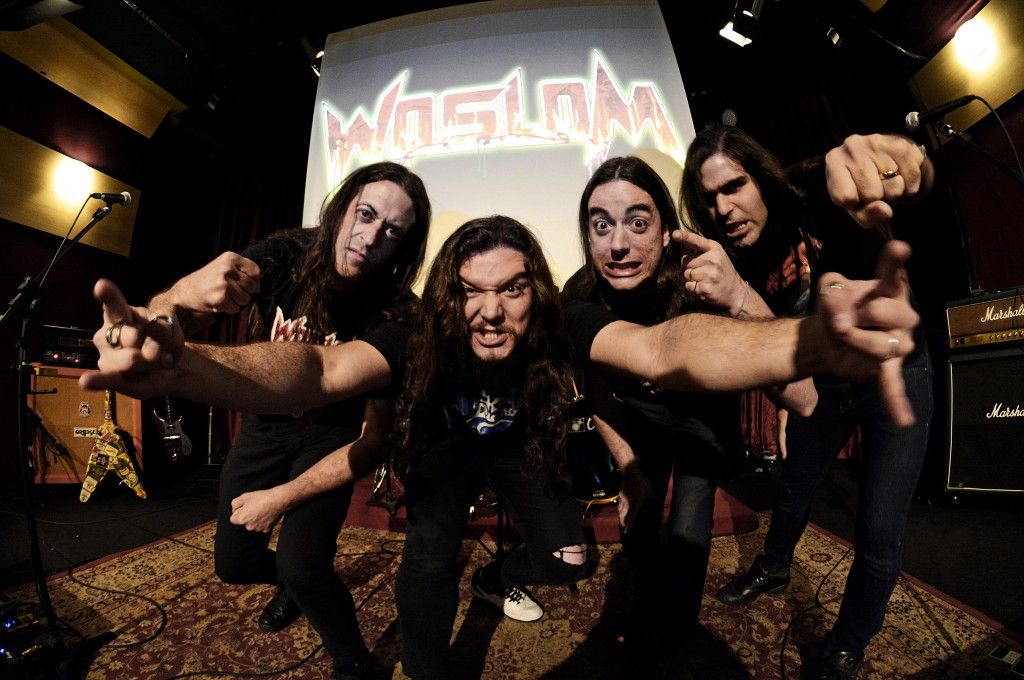 Woslom, thrash metal act from Brazil, has just released a new music videoclip for the song 'Purgatory', taken from the most recent album "Evolustruction", relased worldwide by Italian label Punishment 18 Records. In a clip full of disturbing images, the directors Diogo Alvino and Edu Lawless were able to capture the essence of the message and transported it to images.
– Woslom –
– Punishment 18 Records –
#####
If you really would like to support Antichrist, you can just Share our article.
You can also support Antichrist by sending a couple bucks to cover some webhosting expenses. =>>
PayPal