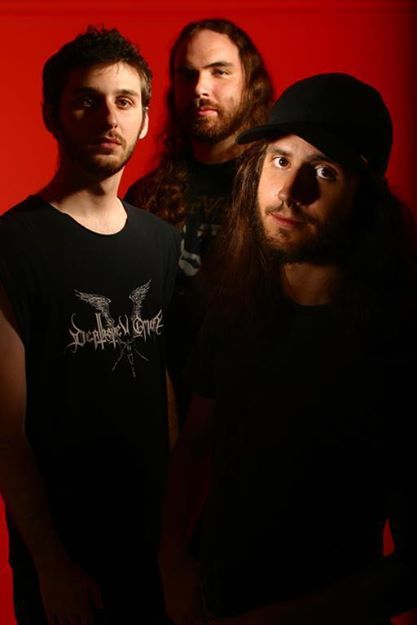 Philadelphia grinders UNREST will release Grindcore on Unspeakable Axe Records March 24. Stream album track "Anything to Shock" right here (Youtube channel):
If the band name doesn't spell it out for you, the album title surely will.  This is nothing but grindcore – stripped down, unpretentious, and loud.  At the same time, it's much more than that. UNREST is comprised of craftsmen from bands both familiar (WOE, TRENCHROT and those about to be (Dark Descent's up-and-coming doom act, CRYPT SERMON).  The riff and song construction throughout this debut album is right in line from what you'd expect from a group of such capable veterans.  They wear their NASUM (and by proxy, NAPALM DEATH) influence on their sleeves, but through sheer mastery of the craft elevate the material well beyond a mere tribute to old masters.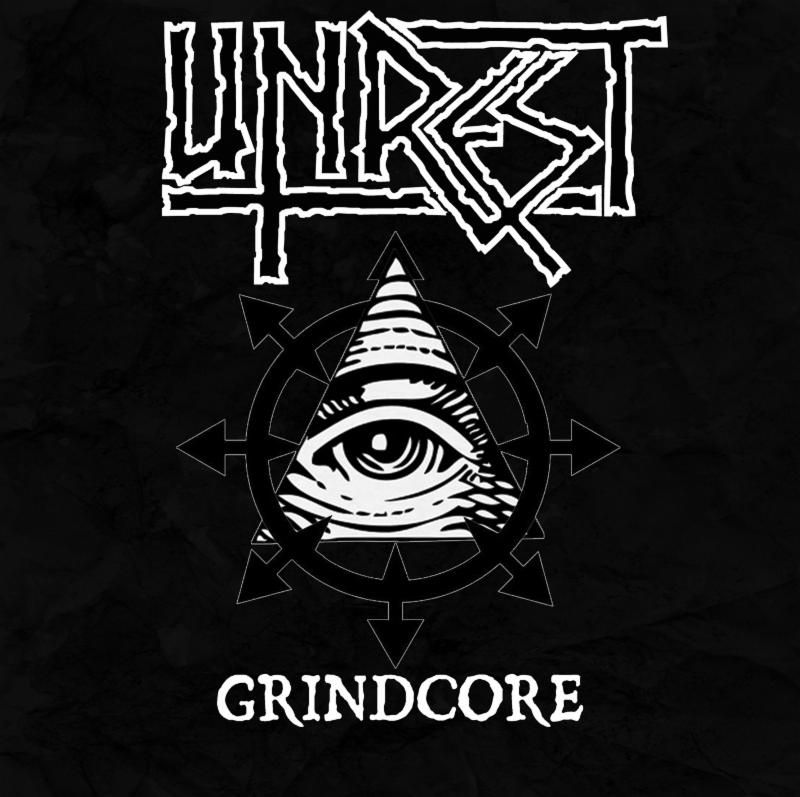 1. We're Calling You Out
2. You Take
3. Inaction
4. Quit
5. Protest Culture
6. Faith is a Hearse
7. Anything to Shock
8. Nothing (That's all you have to give)
9. Identity in the Internet Age
10. Consumption
11. False Brotherhood
12. Drown
https://www.facebook.com/unrestgrind
Sponsors:
[AdSense-A]
#####
If you really would like to support Antichrist, you can just Share our article.
You can also support Antichrist by sending a couple bucks to cover some webhosting expenses.

[ad 1]