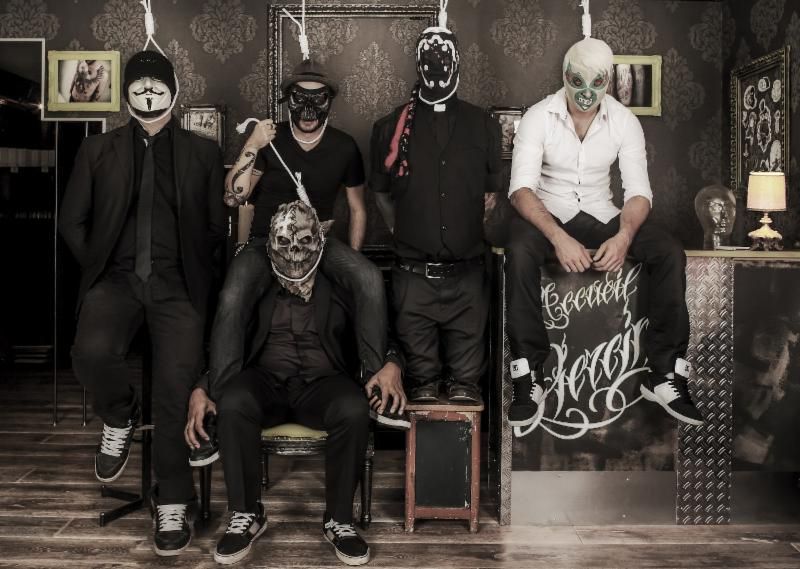 French mad scientists 6:33 are now streaming their forthcoming new album, Deadly Scenes, in its entirety via New Noise Magazine [North America] and VS-Webzine [France]. Along with the stream, vocalist Rorschach and guitarist Niko give an in-depth look at the album's concept with a track-by-track commentary.
Check it out at the following links:
New Noise Magazine [English] VS-Webzine [French]
On January 12, 2015 Kaotoxin Records will release Deadly Scenes from Paris Avant-Garde rockers 6:33 (North American and digital releases follow on January 13). The first pressing will come in a limited edition (1,000 copies) DigiSleeve, bundled with a free 26-track label sampler. A special cassette version limited to 100 copies will also be available exclusively from Kaotoxin.
RIYL: CinC/CARNIVAL IN COAL, MIKE PATTON, MR. BUNGLE, and DEVIN TOWNSEND.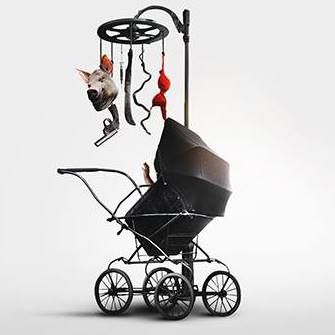 "I cannot come up with too many names who can make a cocktail of metal, funk, bossanova and everything else in the musical spectrum without losing grip on it and falling on their face, but these guys can!"  – Geert Struyven / Rock Tribune
https://www.facebook.com/6h33official
#####
If you really would like to support Antichrist, you can just Share our article.
You can also support Antichrist by sending a couple bucks to cover some webhosting expenses. =>>
PayPal