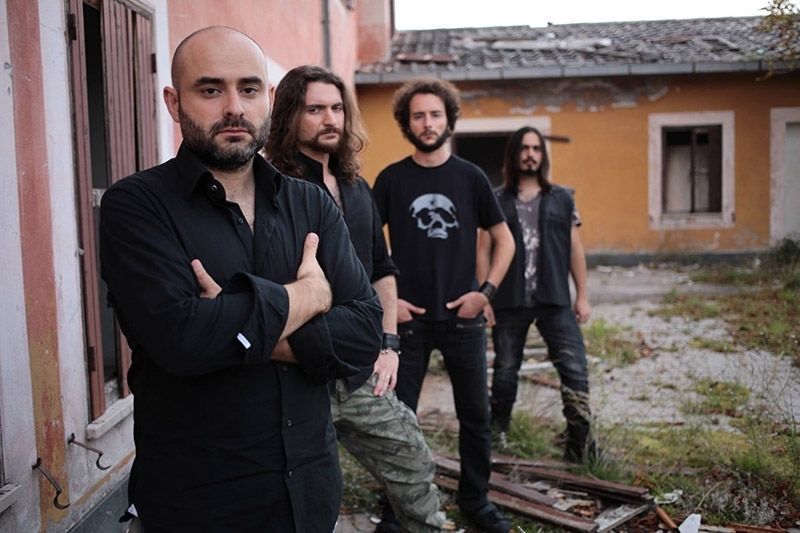 Heavy Thoughts features one of the historical metal world voices: Mr. Blaze Bayley (Iron Maiden singer from 1994 to 1999)  and is in the omonymous album that will be released on March 7.
#####
If you really would like to support Antichrist, you can just Share our article.
You can also support Antichrist by sending a couple bucks to cover some webhosting expenses.