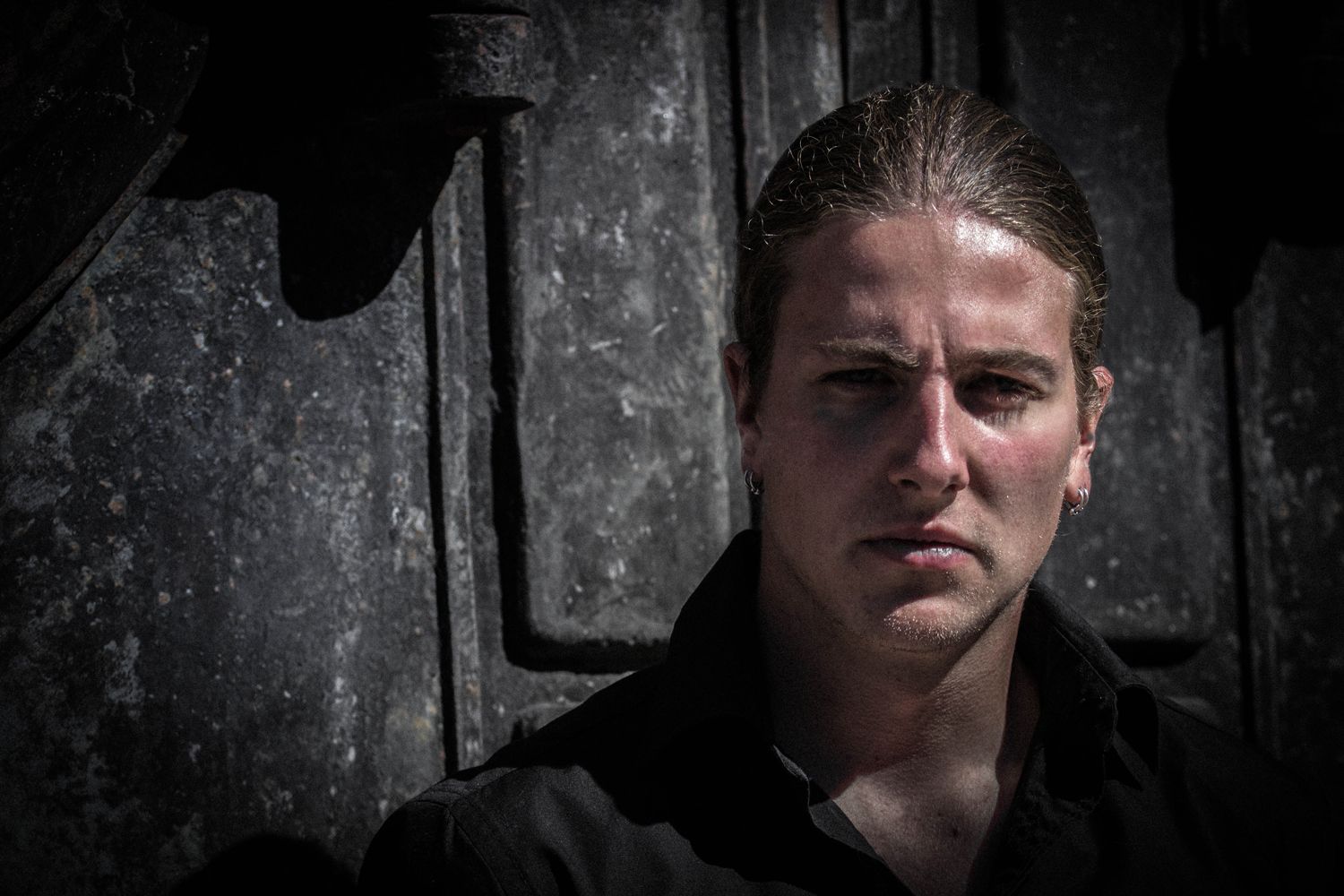 "'SBOTN' was the last song written for the album and by far the strongest testament to the future of the Arbitrator sound. Upon its completion, I knew that writing for the album had to be concluded, as it brought about such a strong revelation of musical direction for me. It's heavy, epic, catchy, and above all… unforgivably hateful. Jorgan Redick's tastefully crafted lyric video brings the track nothing but justice." comments band founder Robert Kukla.
You can check out the lyric video here:
The album is produced by Sacha Laskow (ex-Divinity, Every Hour Kills) plus mastered by Jens Bogren (Opeth, Katatonia, Amon Amarth, Arch Enemy) along with album artwork done by Colin Marks (Exodus, Scar Symmetry, Jeff Loomis). ARBITRATOR is a project that began in late 2010 as the brainchild of Robert Kukla and officially debut in 2011 with the release "The Consummate Ascendancy" with former drummer Corey Chernesky. The new arsenal of ARBITRATOR features Robert Kukla on rhythm guitar, bass and vocals with drummer Dirk Verbeuren (Soilwork, ex-Devin Townsend Project, ex-Aborted), Myles Malloy on lead guitar and Connor ORT Linning for programming.
Track Listing: Arbitrator – Indoctrination of Sacrilege
1. They Will Worship This Fire of Agony (6:41)
2. Stillborn Bastard of The Nazarene (6:50)
3. For That Which May Appease Lions (6:56)
4. Serpent of The Styx (8:41)
5. Profaned and Perfected (7:30)
6. The Burning Sands of His Kingdom (instrumental) (3:14)
Album Length: 39:54
For more info, please visit www.arbitratorofficial.net
#####
If you really would like to support Antichrist, you can just Share our article.
You can also support Antichrist by sending a couple bucks to cover some webhosting expenses. =>>
PayPal