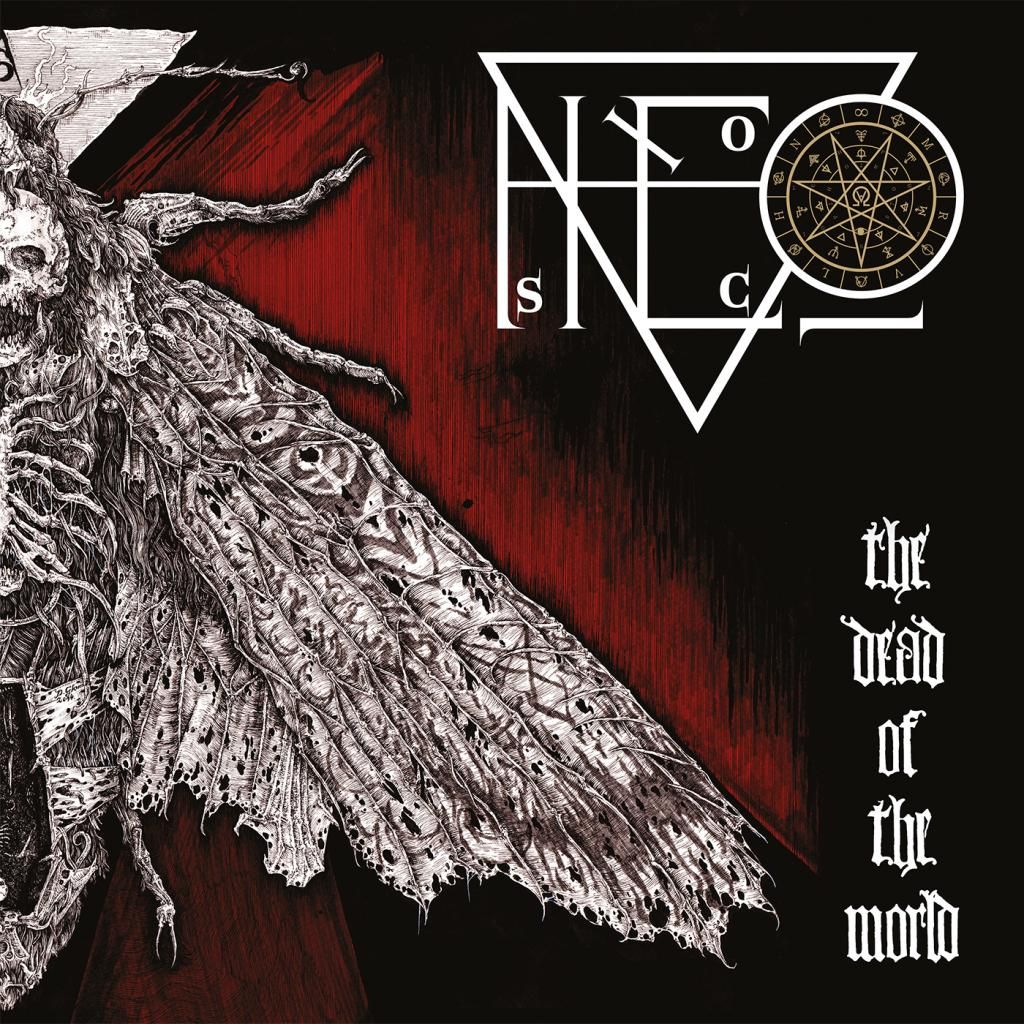 Ascension "The Dead Of The World"
W.T.C. Productions
Finally these German black metallers recording second full-length album! I still remember first one, which I like a lot. Do you like chaotic, occult yet really pressing black metal? If you are – then "The Dead of the World" will bring you huge impressions, just like to me. Seven songs of hell, made in great way of chaotic black metal, which comes with not like just straight-forward, raw rhythms, but which comes with deeply dark and grim tunes, with hurricane guitars, filled with many tempo-changes, from hell-like fast ones down to slow and ritualistic (yeah, sometimes you'll hear ripping yet traditional black metal rhythms and tunes, but sometimes they will be turned into pure darkness, with such ritualistic and measured slow rhythms and atmosphere which makes Ascension's music just like some dark ritual). I remember about such bands like Order of Orias, Blaze of Perdition and Kvlt of Hiob… Why I remember these bands? I do not have straight answer, but I only can say this album has reminded me about those bands thx same sick atmosphere and ritualistic approach. Each chord, each minute, each single second are saturated with ritualistic darkness, and have NO any weak sides on the whole album. For me – "The Dead of the World" is one of the best ritualistic and occult black metal albums of this year, dark, honest, deep and just killer! Ascension just showed what occult black metal is all about! Thus if you think your weak soul able accept huge portion of real darkness – then you musthave this album! No more to say, just thx to musicians for such impressing album! + there is a little bonus, the last song, called "Mortui Mundi" has quest vocalist, do you know who? – Mors Dalos Ra from Necros Christos itself! And track 4 – The Magus from Necromantia, Thou Art Lord, Principality of Hell… Release date – TOMORROW!!!!!!! (24-12-2014).
90/100
(c) Aleksandr Maksymov
Sponsor:
[AdSense-A]
#####
If you really would like to support Antichrist, you can just Share our article.
You can also support Antichrist by sending a couple bucks to cover some webhosting expenses. =>>
PayPal