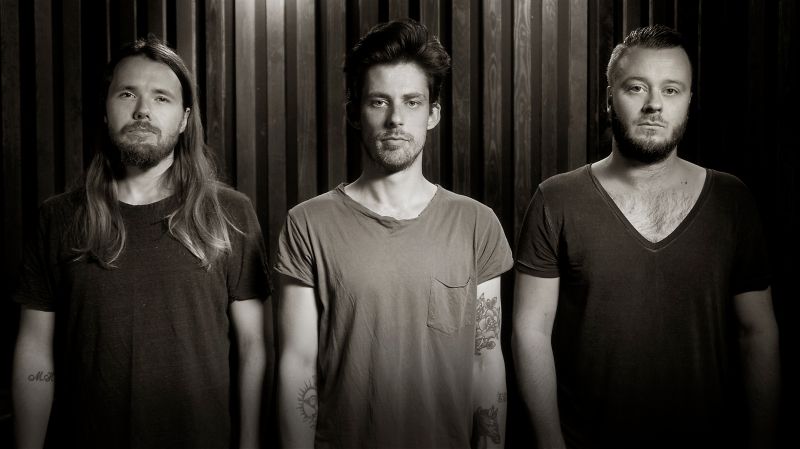 The danish alternative rockers BLACK BOOK LODGE to tour Germany!
We are very proud to announce that BLACK BOOK LODGE will tour in Germany this spring. The band is currently in the studio working on their new album which is set to be released in spring 2015. Much more info will follow shortly.
The tour is made possible by the german Target Concerts (Anathema, At The Gates, Dream Theater, Porcupine Tree).
28.02.15 Dresden – Beatpol
01.03.15 Osnabrück – Kleine Freiheit
03.03.15 Würzburg – Jugendkulturhaus Cairo
04.03.15 Trier – Exhaus
05.03.15 Wiesbaden – Schlachthof
06.03.15 Köln – MTC
07.03.15 Düsseldorf – zakk
08.03.15 Hamburg – Hafenklang
CD – MIGHTY MUSIC – PMZ100 – 5700907261843
LP – MIGHTY MUSIC – PMZ100LP – 5700907260143
#####
If you really would like to support Antichrist, you can just Share our article.
You can also support Antichrist by sending a couple bucks to cover some webhosting expenses. =>>
PayPal