Dead Center productions. Independent Metal music label from Ukraine. Active since 2003, born on the ashes of Deti Podzemelia productions. Focused on almost all Metal music styles.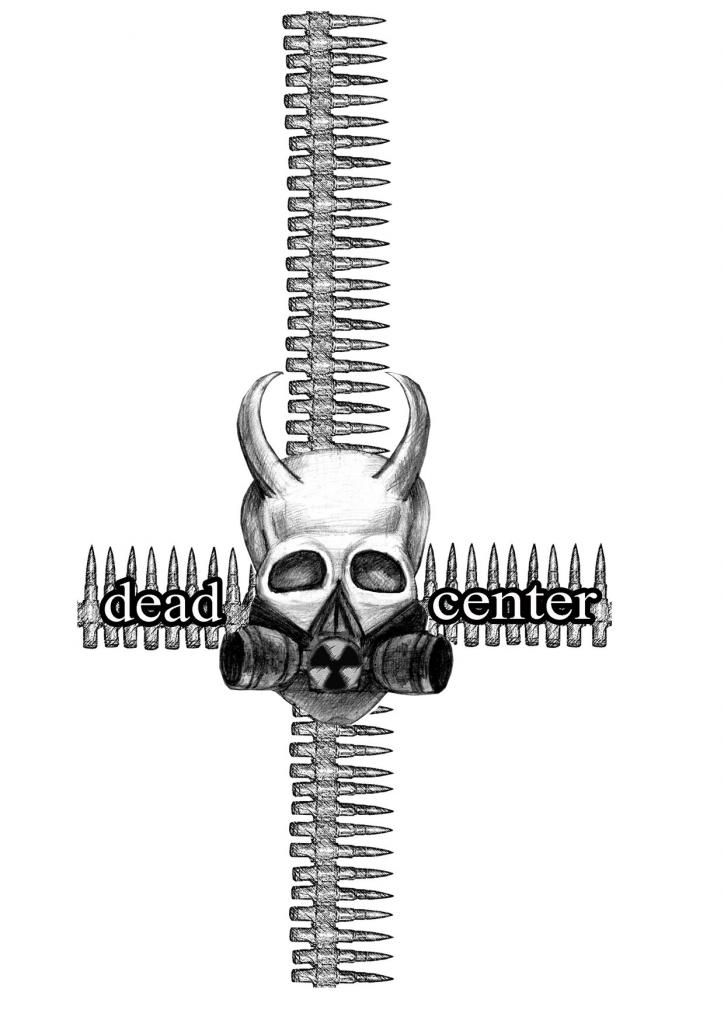 #####
If you really would like to support Antichrist, you can just Share our article.
You can also support Antichrist by sending a couple bucks to cover some webhosting expenses.