Antichrist metalzine XV anniversary T-Shirt! -
check here
.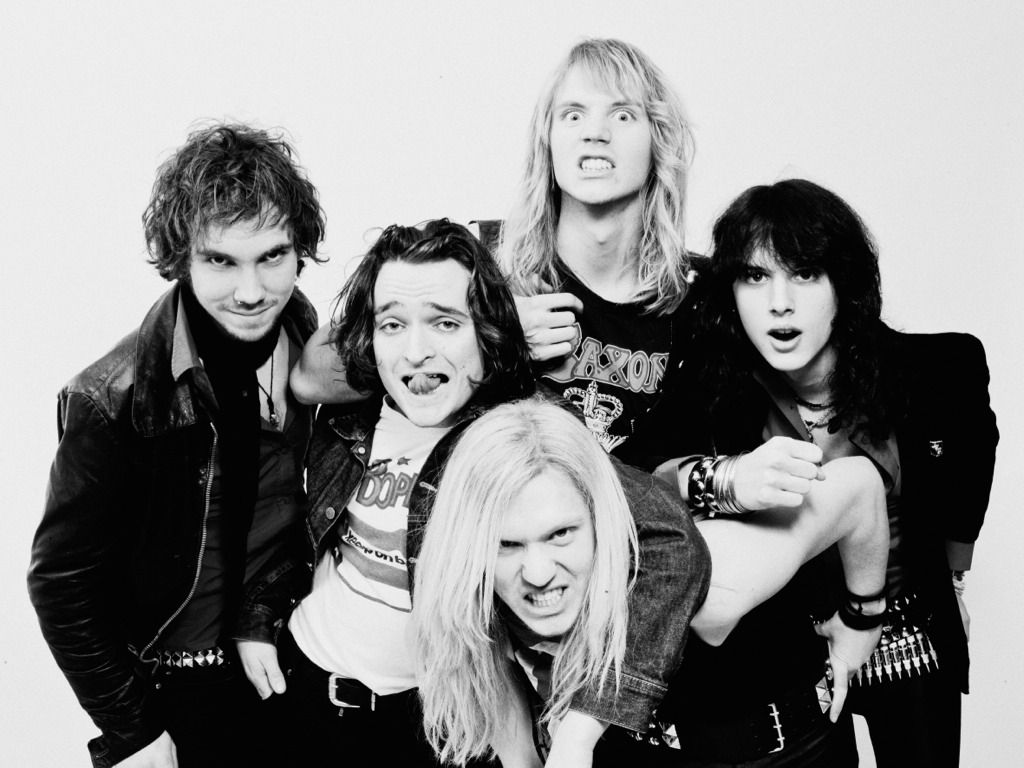 Swedish Heavy Metal foursome ENFORCER just finished the recordings of their upcoming new album, called »From Beyond«. The fourth ENFORCER record, »From Beyond« comprises ten new tracks, all produced, mixed and mastered by the band itself and will be out on February 27th (EU), March 2nd (UK) and March 10th (US) via Nuclear Blast.
Today, ENFORCER reveals the official lyric video for 'Undying Evil'. The clip perfectly underlines the gloomy and blasphemous mood of the album track.
Every sound wave you hear on »From Beyond« is 100% ENFORCER.
Sponsors:
[AdSense-A]
[ad 1]
If you really would like to support Antichrist magazine by donation to cover some hosting expenses - that will be more than appreciated!