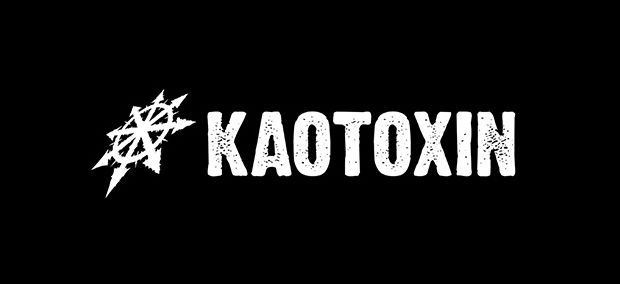 After a successful debut, the Kaotoxin Fest will return in 2015 for a second edition that will take place in Lille, France on December 5.
The first festival saw a slew of bands from Kaotoxin Records' illustrious roster, including  6:33, Ad Patres, Antropofago, Department of Correction, Dehuman, Drawers, Eye Of Solitude, Infected Society, The Lumberjack Feedback, Nephren-Ka, Nolentia, Sidious, Unsu, VxPxOxAxAxWxAxMxC storming the stage at Lille's El Diablo club. This year's edition will be centered on Kaotoxin bands who didn't perform last year. Confirmed names thus far are as follows:
Putrid Offal
Savage Annihilation: feat. Bono (ex-Insain) as special guest on bass.
Miserable Failure: First gig ever, featuring guest drummer Kevin Foley (Benighted).
F Stands For Fuck You: First gig in years.
More artists and many exclusive surprises will be announced in the coming months. For updates, visit this location.
Sponsors:
[AdSense-A]
#####
If you really would like to support Antichrist, you can just Share our article.
You can also support Antichrist by sending a couple bucks to cover some webhosting expenses. =>>
PayPal
[ad 1]