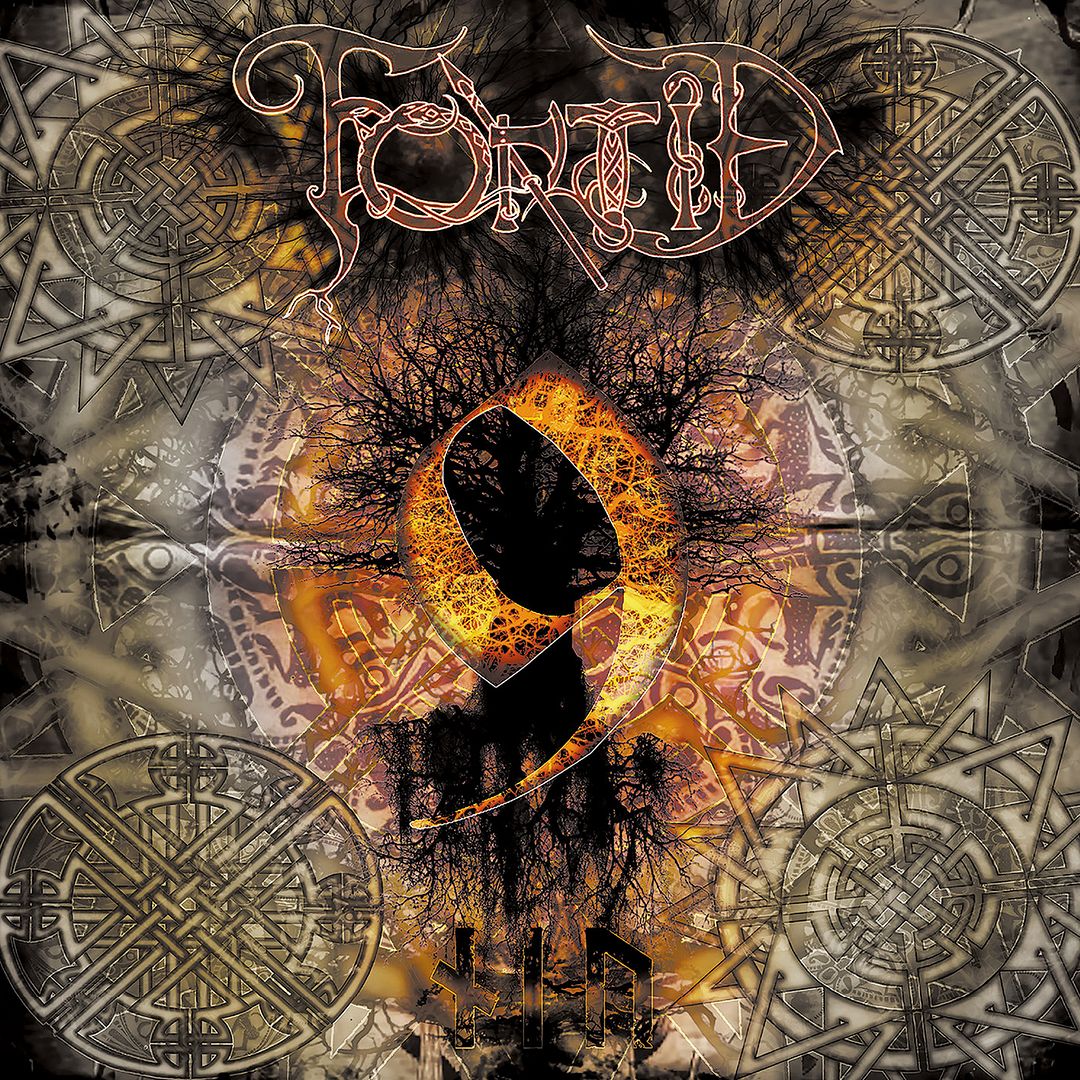 FORTID "9"
Schwarzdorn Production
I heard this band before, but still can't remembed if I like them or no:). Well, here we have their new album, which will be out 27-03-2015, and comes with nine great songs. Fortid plays awesome kind of Viking metal, which roots based on black metal of course. Sometimes "9" sounds pretty quiet, sometimes with mid parts, and sometimes – furious and even raging; sounds pretty good, with tight rhythm-section, catching tempo-changes, guitar solos etc. The whole album sounds with melodic approach, and those melodies are good as well, most of all when it comes to guitar solos, which sounds just amazing sometimes. Pretty often there appear such band as Ulvhedin in my mind, by almost the same approach, also there are some similar things with Enslaved. Viking themes are still alive, but each band playing it with different approach, some bands playing grim Viking black metal, some bands playing not metal Viking music at all, someones are just unable to play anything worth, but it always great when bands like Fortid continues with the new albums, with proper and memorable, I'm not afraid the word – professional music. Album "9" contains 9 songs, and 9th song's playing time is 9+ minutes, thus we can see three nines. And we honestly recommend this album to all those into Viking themes, here you'll hear catching, melodic, fueled by tempo-changes and just memorable atmosphere.
80/100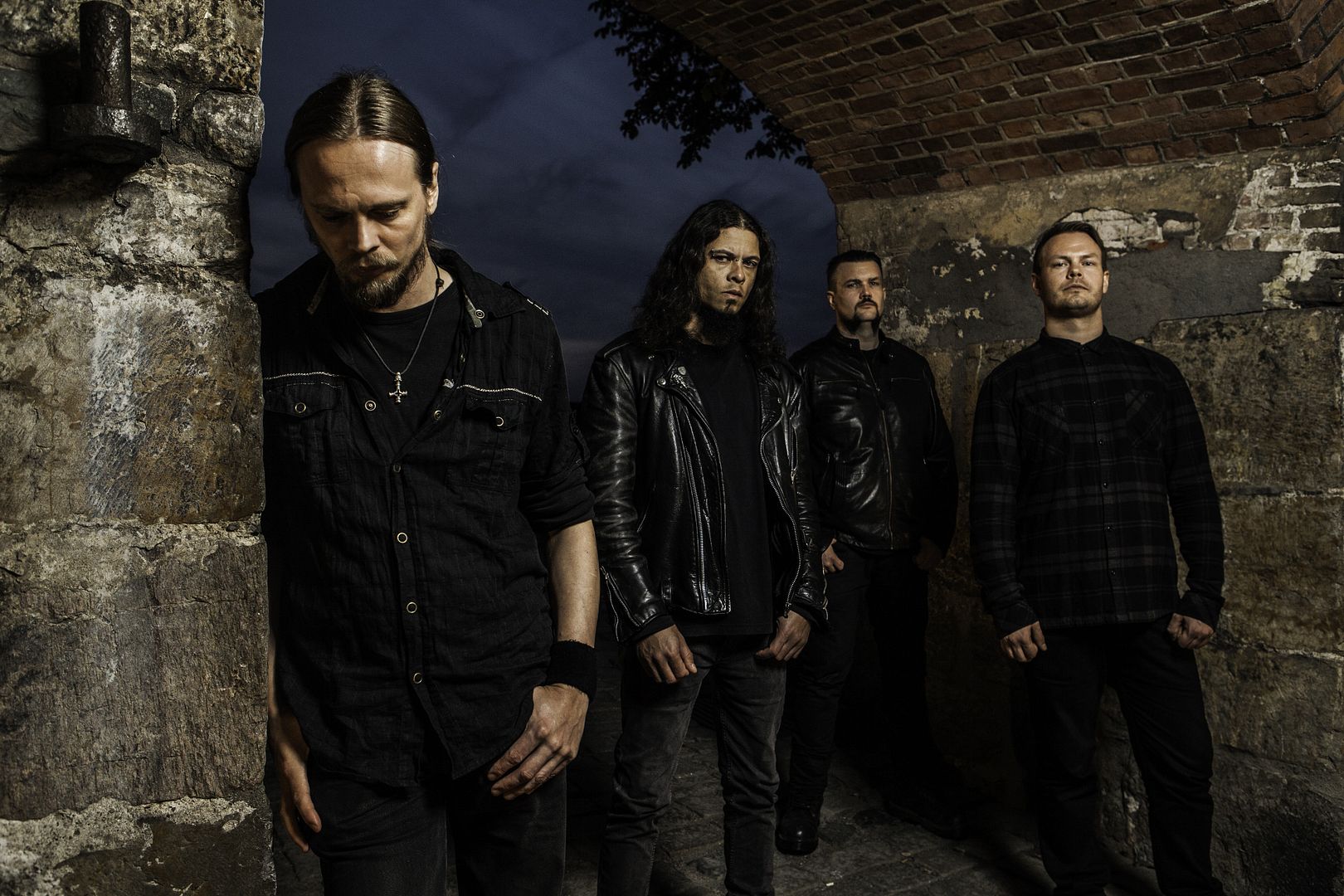 (c) Aleksandr Maksymov
#####
If you really would like to support Antichrist, you can just Share our article.
You can also support Antichrist by sending a couple bucks to cover some webhosting expenses. =>>
PayPal