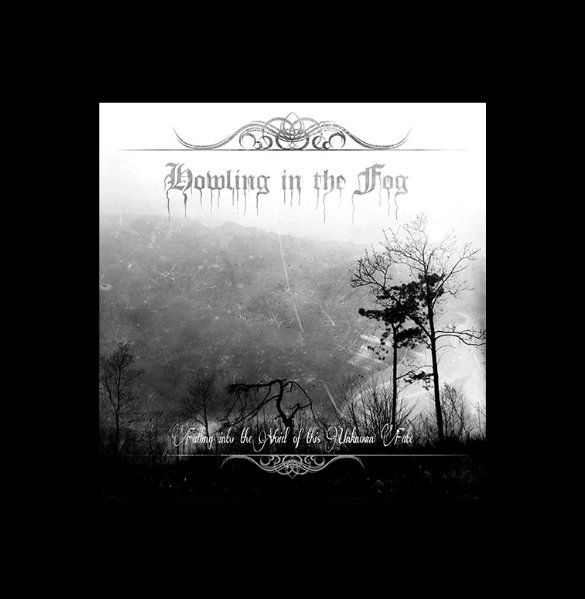 Howling In The Fog is a Italian One Man Project Depressive Black Metal born in march 2010 by " Der Antikrist Seelen Mord " as a side project Ambient Black Metal of Dark Paranoia. A short time after the creation of the project was released the first demo tape "Drained From Suicidal Thoughts" by "Depressive Illusions Records " lmt to 33 copies. The 1st october 2010 was released her first album always on tape and under "Depressive Illusions Records " " Emasculated By Endless Unhappiness " tape lmt to 1000 copies. In December 13th, 2010 they released their first EP "Unhealthy Memories" 100 copies in digi-pack with posters and patches by Glorius North Produtcions .
In April 15th Released by Razed Soul Productions " Unaware Prediction " limited to 500 copies + 30 t-shirt.
In july 2014 returns with "Unbridgeable" recorded in 2012. remastered in 2014
Experimental instrumental Album. CDR in jewel case limited to 66 copies By Depressive Illusions Records.
In August 2014, going a new album. always written in 2012 "Falling Into The Void Of This Unknown Fate" in 2014 will be released limited 500 copies.Official jewel case CD from Razed Soul Productions + 100 unreleased patches. Released date : September / October 2014.
#####
If you really would like to support Antichrist, you can just Share our article.
You can also support Antichrist by sending a couple bucks to cover some webhosting expenses.