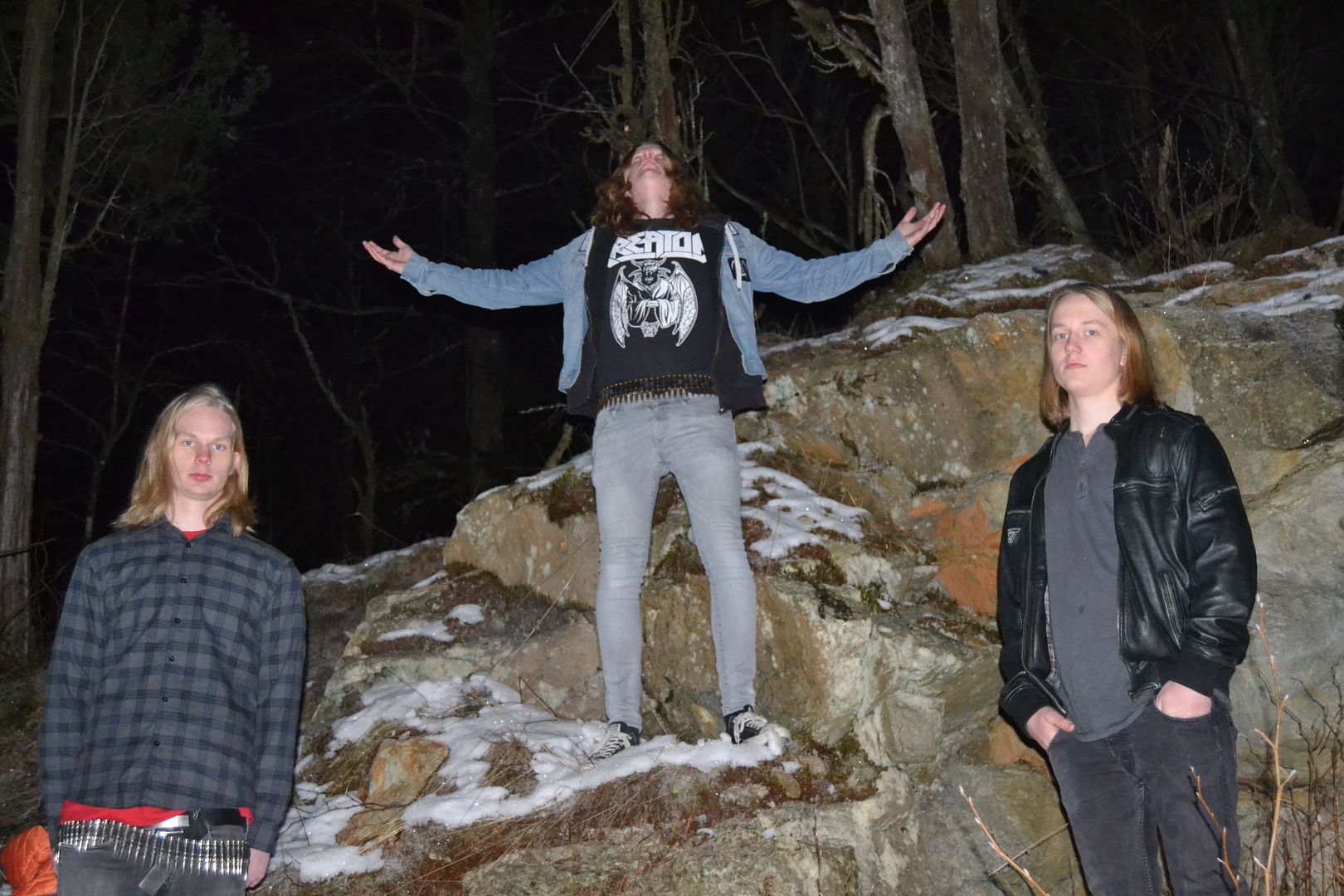 Edged Circle Productions sets March 27th as the international release date for Inculter's highly anticipated debut album, Persisting Devolution, which is also set to be released on limited-edition vinyl on May 4th. Originally discovered by Edged Circle label head Iscariah (Immortal, Necrophagia), Inculter are a blistering death-thrash power-trio hailing from the west coast of Norway. They first burst onto the scene with the Stygian Deluge 7″ EP in 2013: It sold out within two week from the label, and the cassette version was gone within a day. From there, the still-very-young band were voted "Band of the Week" by Darkthrone's tastemaking Fenriz. But the best was yet to come…
Now aged between 16 and 19 years old, Inculter deliver their deathstrike of a debut, Persisting Devolution. Right from the very first second, they unleash their iron-fisted attack and refuse to relent, punishing the listener with cranky-yet-catchy thrash metal that draws influence from a wide swath of ancient thrash darkness. Whether it's the nascent violence of the early Bay Area sound or the bestial blitz of mid '80s Germany, from the ultra-OTT of Canada's old speed/thrash scene to the weird 'n' unhinged musings of contemporaneous Eastern Europe, Inculter cover nearly every base with the magick 'n' mastery of true veterans. And yet, Persisting Devolution is no mere "retro" regurgitation: Sure, its red-eyed and bleeding-raw production is era-appropriate, but the band manage to imbibe a whole host of sensibilities and spit them back out more poisonously than the way they entered. It's this "ageless wisdom" which will propel Inculter to the top of the thrash heap, and topped off by cult-as-fuck artwork by Marcus of Obsessed by Cruelty, Persisting Devolutionwill be remembered as one of the best, most belligerent thrash debuts of the modern age. Cover and tracklisting are as follows: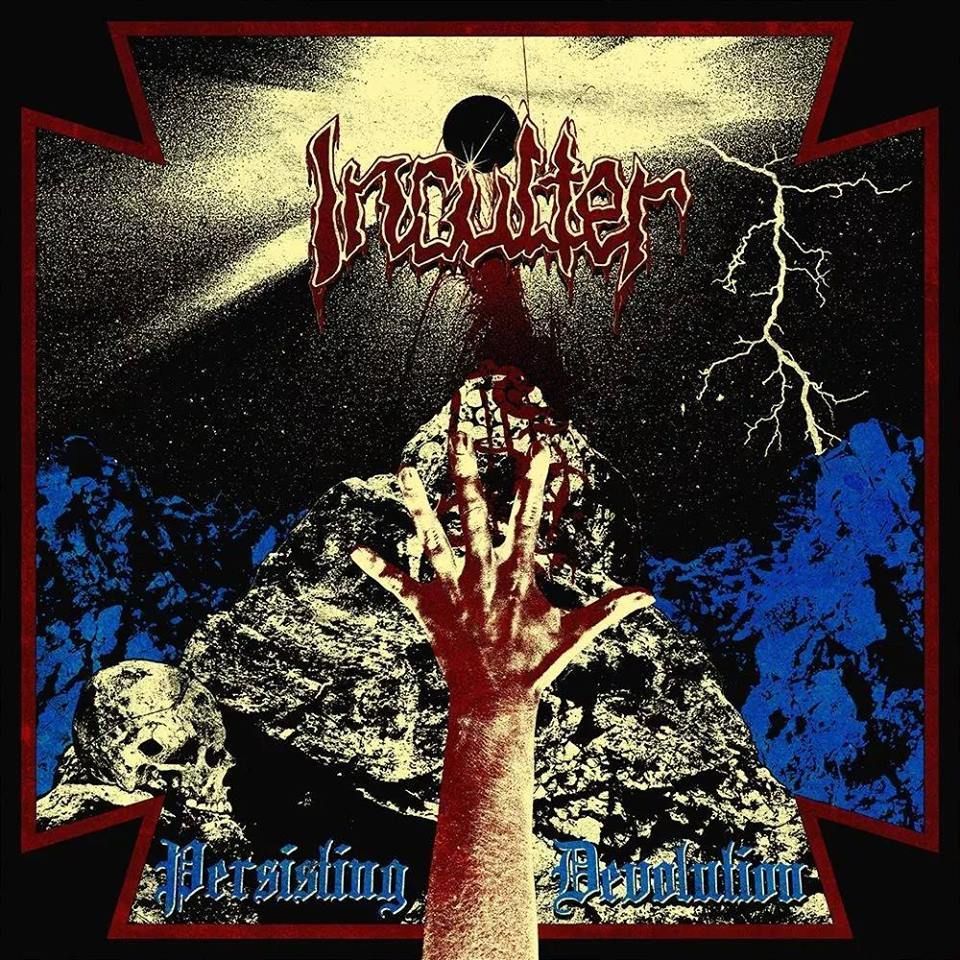 Tracklisting for Inculter's Persisting Devolution
1. Prophets Chants Intro
2. Diabolic Forest
3. Commander
4. Traducers Attack
5. Pastoral Slaughter
6. Mist Of The Night
7. Death Domain
8. Endless Torment
9. Volcanic Swarm
10. Envision Of Horror
MORE INFO:
www.facebook.com/inculter
#####
If you really would like to support Antichrist, you can just Share our article.
You can also support Antichrist by sending a couple bucks to cover some webhosting expenses. =>>
PayPal