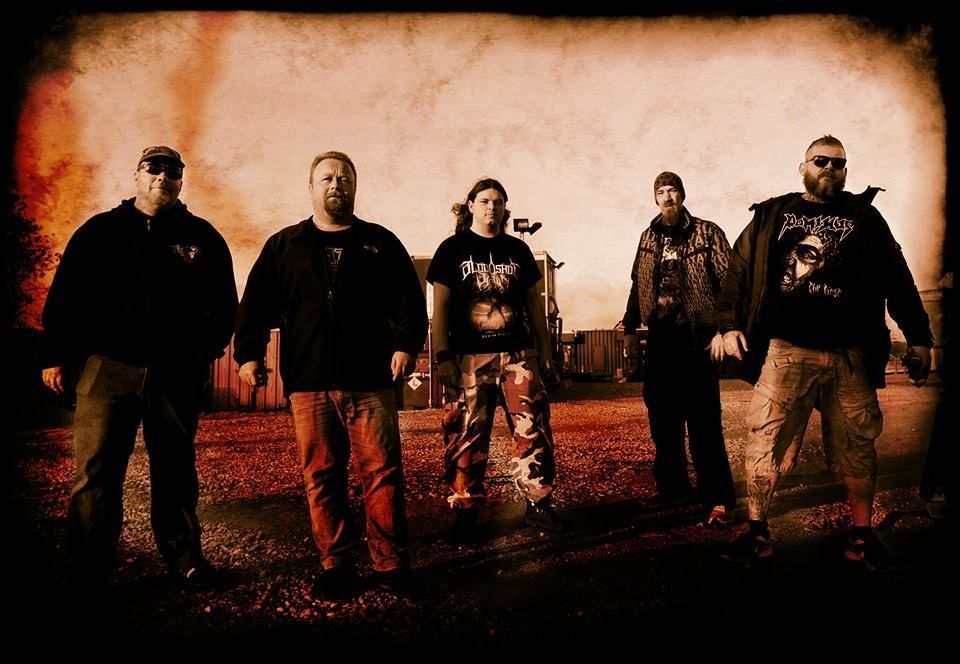 Danish death metal band Infernal Death, featuring Deadflesh, Illdisposed, Moratorium ex-members, has posted on-line a promo teaser about its new full-length album titled "Call to War". The album will be out during the spring by italian label Punishment 18 Records.
www.facebook.com/pages/Infernal-Death/434410463336264
www.facebook.com/punishment18records
#####
If you really would like to support Antichrist, you can just Share our article.
You can also support Antichrist by sending a couple bucks to cover some webhosting expenses. =>>
PayPal