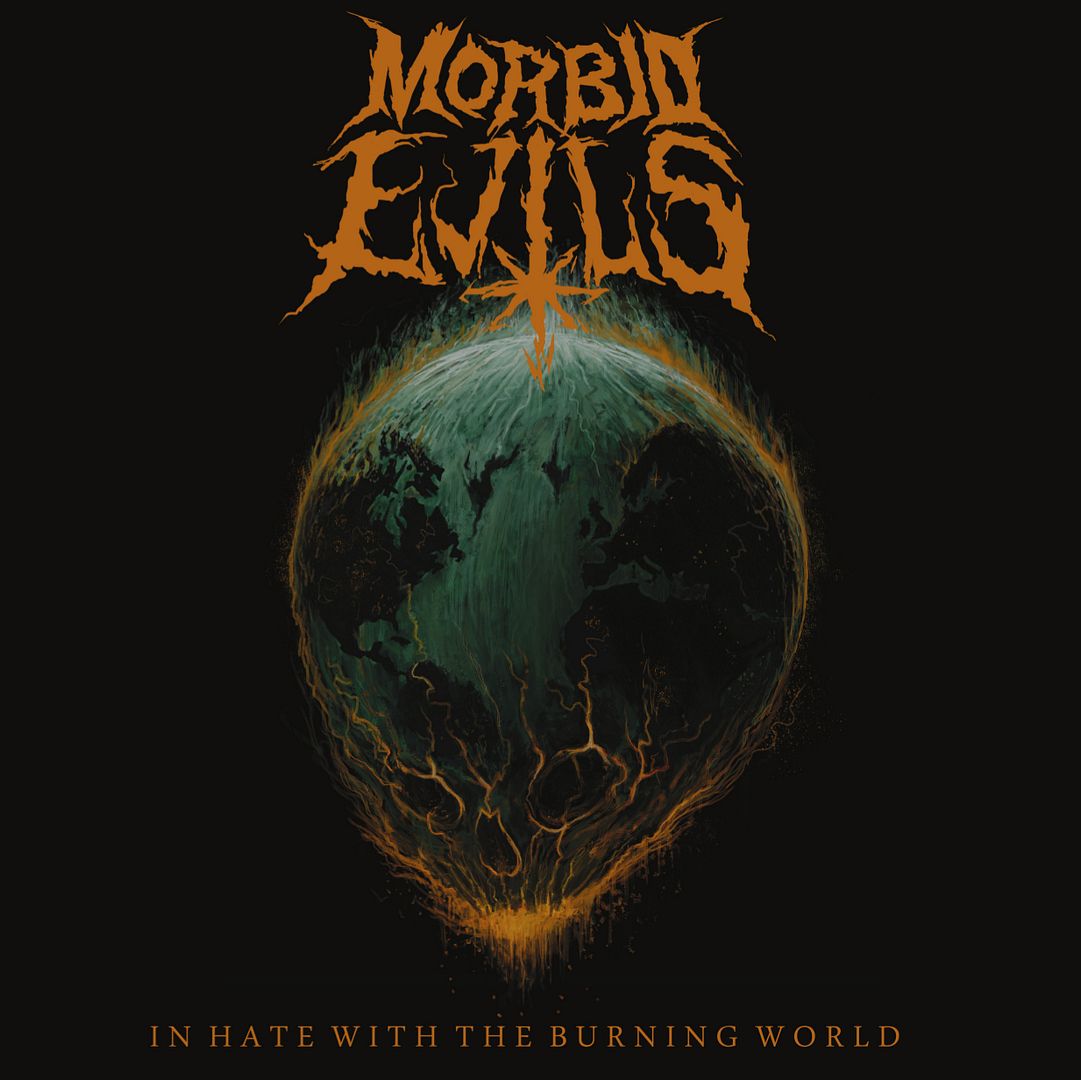 Morbid Evils "In Hate With The Burning World"
Svart Records
Morbid Evils comes from Finland and consists with four musicians, who have really morbid brains, hehe! 44 minutes of real hell is here. Morbid Evils plays doom/death metal, but made with sludge way. I.e. you'll NOT hear there some sweet or female voices, as well as you'll not hear same sweet and even not sweet guitar solos etc. All you'll hear while listening to "In Hate With The Burning World" is just very low tuned, slow guitars, same slow drums and same slow voices. No more no less but purest form of devilish sludge doom/death metal. Guitar sound has reminded me Necrophagia' tunes from time to time, as well as something from Thergothon (mostly speed and atmosphere, without melodic touches of course). This record couldn't be recommended to the people who like some atmospheric or fast stuff, but this is highly recommended to all the freaks into sludge stuff! Those who respect sludge albums should highly appreciate this album. As for my personal feelings – I like Morbid Evils, I like their idea to continue down tempo metal, with pressin yet unearthly atmosphere and really massive walls of sludgy death of doom! No more to say. Worth for attention!
Official release date – 6 March 2015, but you can check two band's songs at their bandcamp account. Be aware!
70/100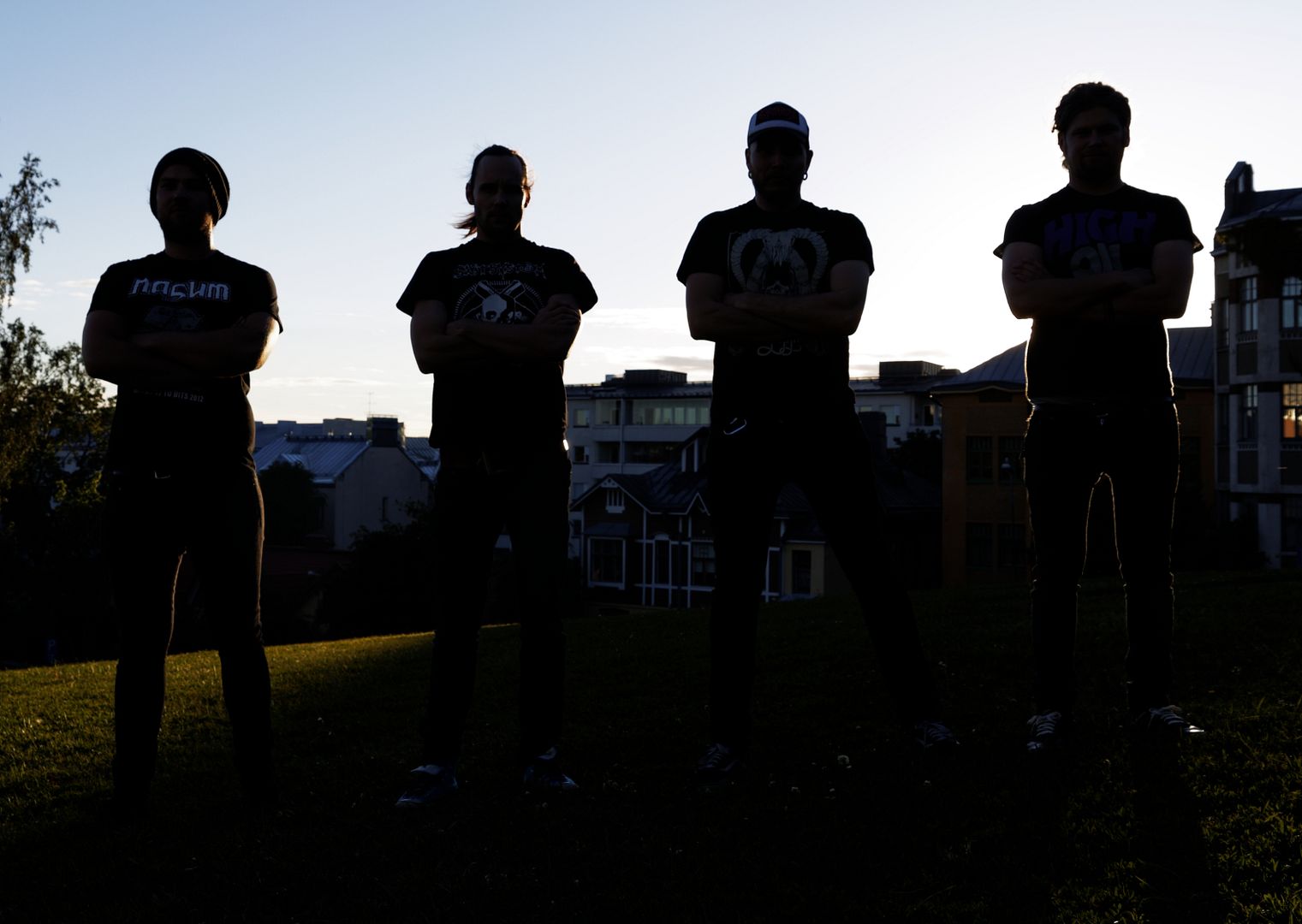 #####
If you really would like to support Antichrist, you can just Share our article.
You can also support Antichrist by sending a couple bucks to cover some webhosting expenses. =>>
PayPal