Los Angeles Grindcore maniacs BruceXCampbell return with a specially released version of last year's long awaited and years in the making South To No Life album. The year the album has been out has done nothing to dull its grinding power and it still sounds supremely fearsome in its execution.
As soon as the opening track Ashley kicks on, it is obvious that BruceXCampbell are taking no prisoners and what follows is another fourteen tracks of pure grind madness that exude a viciousness not seen since the demonic forces took over the cabin in the original Evil Dead.
Tracks like Malice, Bite The Curb, Casual Control and Project Annihilation To All Elitist are prime examples of the bands sound and fly through in the minute and a half and under bracket and are all highlights if the album. The centrepiece of South To No Life is the four minute plus Brother Betrayer, which makes it the bands most epic track on here by far but it's just as brutal as the rest of the album and fits in nicely, almost like four or five grind tracks in one. This is an album that flies by in a storm of grinding power and as the album ends with the double whammy of Human Detestation and the albums title track, it is clear that this is a statement of intent and the album track Grind To The Grave sums what you have just heard perfectly.
This is pure grind personified on South By No Life by BrucexCampbell and in the style of the bands namesakes most famous films, a bloody triumph that is as nasty as it can get and all the better for it. Hopefully we won't have to wait as long as it's taken for this to get here, for a follow up.
Release date: May 8th, 2020
Order LP here.
https://www.facebook.com/DEADITES/
#####
Support your favorite magazine by donation to cover some webhosting expenses - that will be more than appreciated!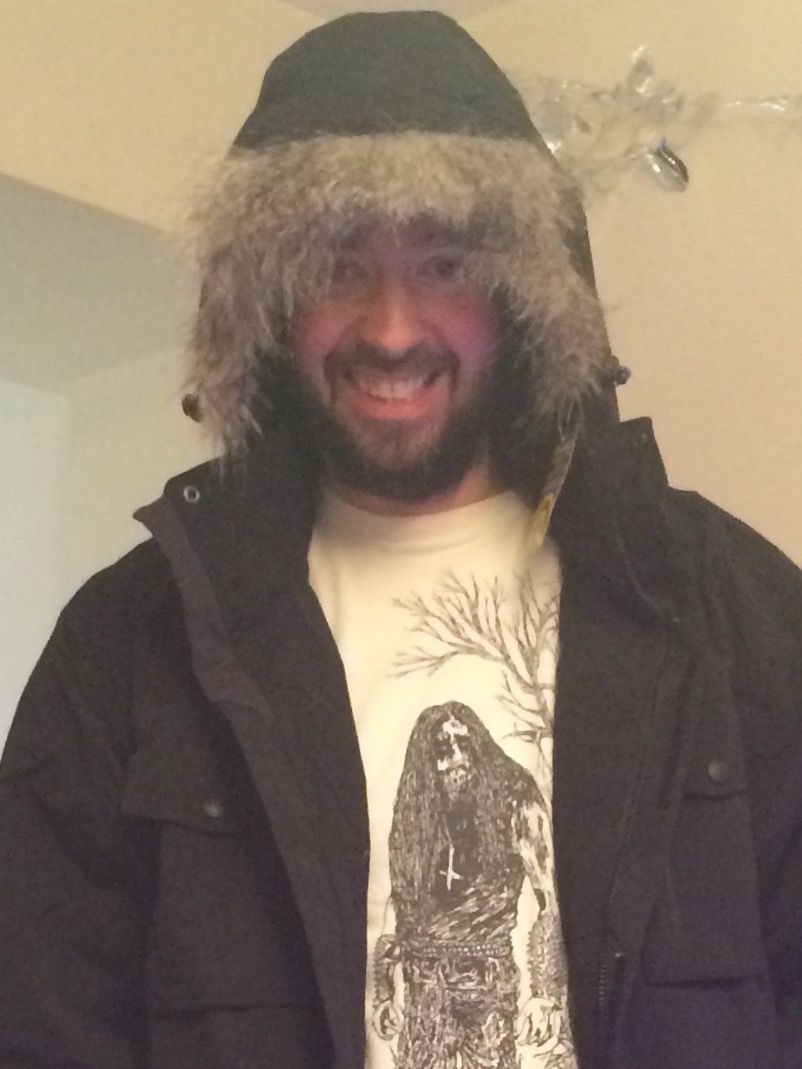 Latest posts by Gavin Brown
(see all)