Parisian thrash act, Psychoid, burst with a delightfully retro approach to the old familiar genre.
This reissue of their debut album (originally released 2018) holds a torch for the classical stylings of the original eighties scene, keeping the genre alive for future generations.
With an undeniable influence of old school Anthrax, Thrash Impact is nothing if not entertaining. Speed riffs abound, accompanied by the tried and true breakneck rhythms that one can expect from a true to sound act such as this.
The mix is a real standout on this album, lending it an aura of authenticity. This could easily have been an original release from some hidden gem of the bay area scene. Thrash metal purists will delight in the retro stylings and familiar sound of this album.
As for me, I can't really claim this to be my cup of tea. I would have enjoyed a bit of a mix up to the approach. As it stands, Psychoid comes across more as a novelty tribute act. There is, however, a market for that, and in that market I'm sure this will find appreciative ears aplenty. Thrash Metal purists, I can recommend this one too whole heartedly, but for the rest, this might be one to skip.
Release date: August 28th, 2020
https://www.facebook.com/Psycho%C3%AFd-Thrash-metal-839060622786418
#####
Support your favorite magazine by donation to cover some webhosting expenses - that will be more than appreciated!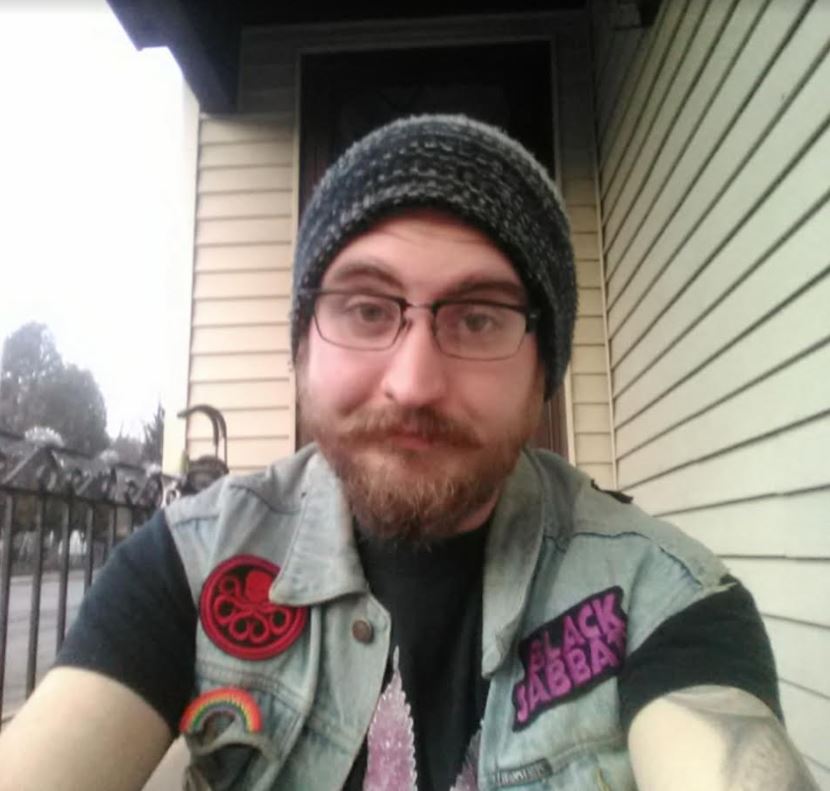 Latest posts by Peter Morsellino
(see all)