Sepulchral Temple "Sepulchral Temple"
Invictus Productions
What is most interesting looking to the Sepulchral Temple's lineup? It's an international one, with stabled and known musicians, from such bands like Lvcifyre, Scythian, Neutron Hammer and etc; i.e. this is union between such countries – Finland, Cyprus, United Kingdom. To be honest, I wouldn't pay too much attention; just looking to the lineup, what bring interest of my attention is the photo, which shows me what the kind of music I may expect from this release. And really – photos are truly with metal attitude, raw and obscure – made on the cemetery, so to say – in the best traditions of genre.
Those who using Vinyl records must know this stuff already, because it was released last year on Vinyl format, and now it's available on CD. But those who didn't listen to Sepulchral Temple still – should know – Sepulchral Temple playing old-school death metal, which will remind you glorious times when death metal had much power. Pressing yet vortex death metal mixed with doom metal atmosphere, with twisted guitars, diabolical vocals, and just dark atmosphere. Atmosphere is very strong thing over here, honestly to say – if musicians weren't able to create such atmosphere – maybe they would never have such awesome production! Thus be prepared for truly dark and obscure, old-school and doooomy death metal, made in correct way, with using of great ideas, which mixed with technical skills of musicians. This stuff will be NEVER addressed to those metalheads, who listen to ONLY "technical metal", like Necrophagist and etc, but this is addressed to those only – who KNOW what DEATH/DOOM METAL is all about, no more no less! Two bands came into my head right now – they are Grave Miasma, Incantation and Teitanblood; totally dark and hellish vortex!
And yet one interesting things, here are four tracks, here are NO intros, BUT, after each song comes outro:), I know, this is an idea, but it looks unusual.
Recommends!
90/100
(c) Aleksandr Maksymov
Check the pictures which impressed me before listening:)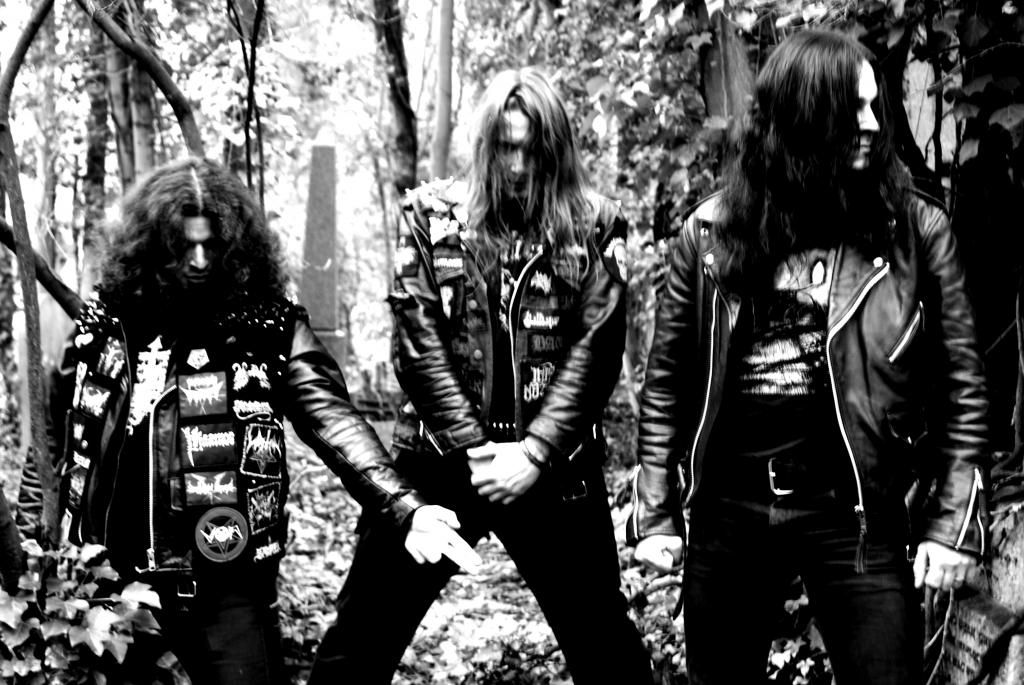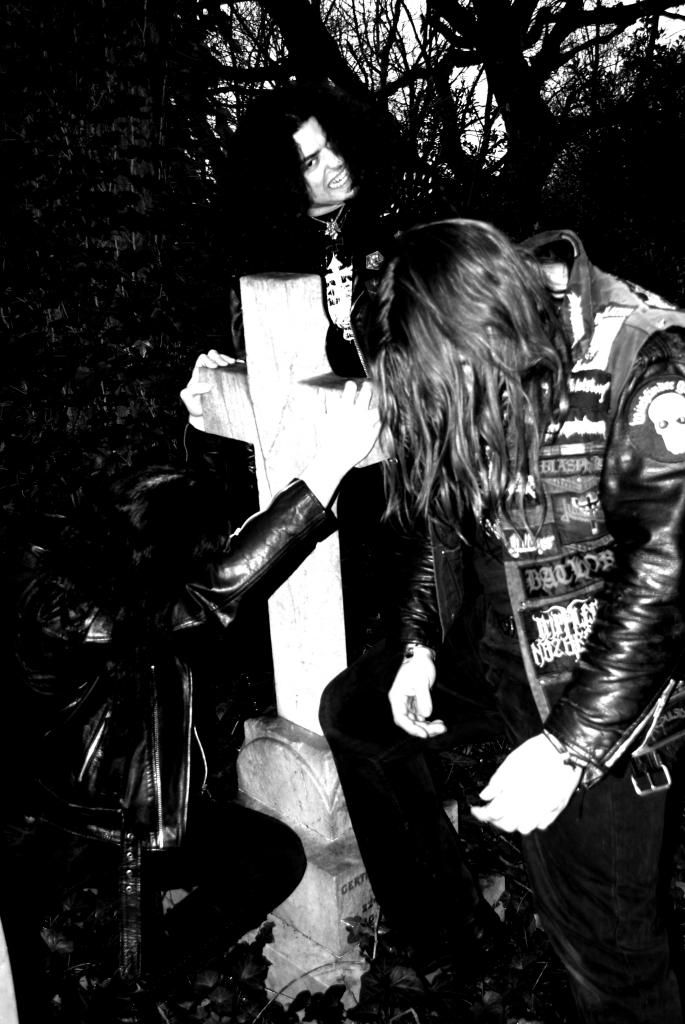 #####
If you really would like to support Antichrist, you can just Share our article.
You can also support Antichrist by sending a couple bucks to cover some webhosting expenses. =>>
PayPal