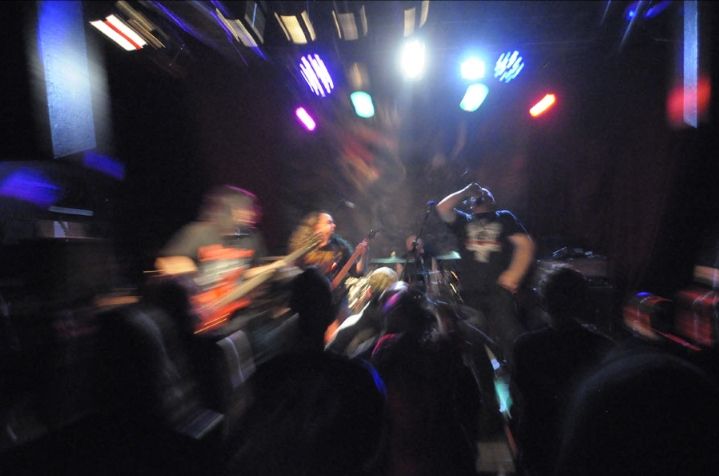 Death metal upstarts Shed the Skin premiere the new track "The Skaphe of Christ / Rebirth Through Brimstone at heavily trafficked web-portal NoCleanSinging.com. You can also check it right here:
The track hails from the band's debut 7″, Rebirth Through Brimstone, set for international release on December 12th via Hells Headbangers. Shed the Skin may be newcomers, but the band boasts an impressive array of scene veterans: Kyle Severn of Incantation on drums, Matt Sorg of Ringworm on guitars, and Ash Thomas of Vladimirs and Faithxtractor on vocals. Together, they've recorded their debut 7″, Rebirth Through Brimstone, and prove that their combined experience has paid off in spades. Featuring two tracks exclusive to this release, the ominously titled Rebirth Through Brimstone is a deadly piece of death metal art, alternately devastating and doomed-out, neither "old school" nor ultra-modern. Plus, appropriately enough, the record was mastered by the legendary Dan Swano for extra punch. Timeless every second of the way, Shed the Skin's Rebirth Through Brimstone 7″ is a concise introduction to what will surely be a force in the death metal scene soon enough. A full-length featuring 10 new songs is already in the works…beware. Get the first taste of Shed the Skin's savagery 'n' mastery, courtesy of NoCleanSinging.com. Cover and tracklisting are as follows: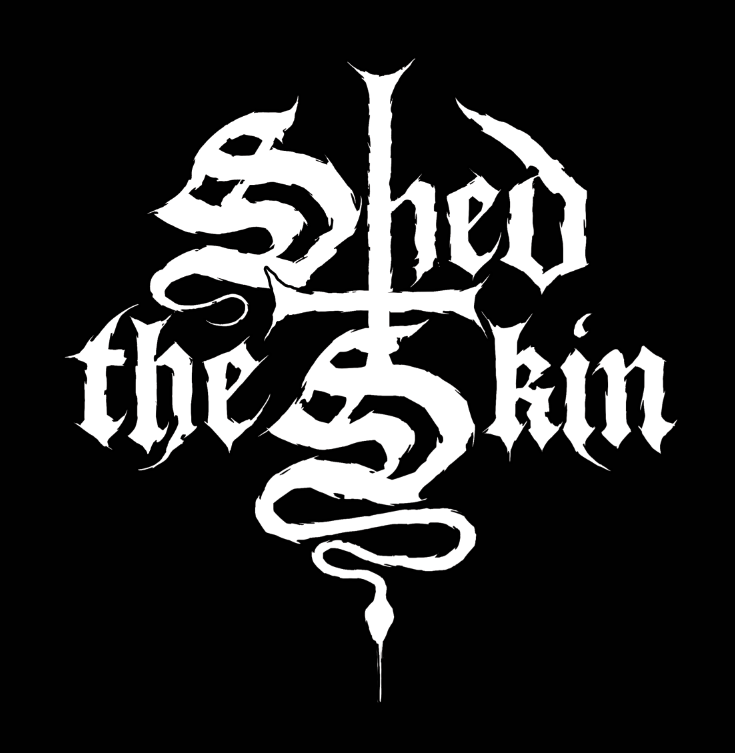 #####
If you really would like to support Antichrist, you can just Share our article.
You can also support Antichrist by sending a couple bucks to cover some webhosting expenses. =>>
PayPal
1. The Skaphe of Christ / Rebirth Through Brimstone
2. Luminous Transgressions