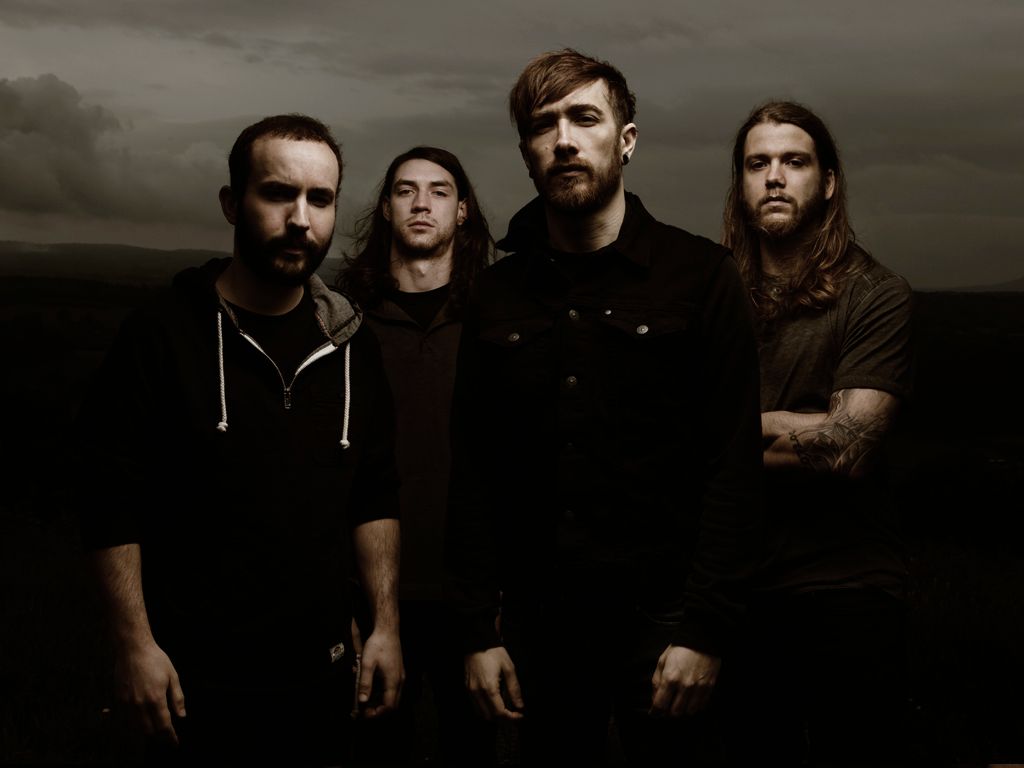 Despite the name, SYLOSIS' forthcoming release Dormant Heart is not a peaceful album: It's about a powerful force unleashing anger against everyday injustice and a sleeping society that lets these things wash over them, which frontman Josh explains further in the second official track by track trailer for the new album.
Watch Josh explain how the tracks 'Servitude', 'Indoctrinated', 'Harm', 'Mercy', 'Callous Souls' and 'Quiescent' came about, here:
Watch the first track by track trailer featuring 'Where The Wolves Come To Die', 'Victims And Pawns', 'Dormant Heart', 'To Build A Tomb', Overthrown' and 'Leech', here:
»Dormant Heart« tracklist:

1. Where The Wolves Come To Die
2. Victims And Pawns
3. Dormant Heart
4. To Build A Tomb
5. Overthrown
6. Leech
7. Servitude
8. Indoctrinated
9. Harm
10. Mercy
11. Callous Souls
12. Quiescent

Bonus tracks:
12. Pillars Erode
13. Zero (Smashin' Pumpkins cover)

Bonus DVD
The Dormant Heart Sessions – Live in the studio
#####
If you really would like to support Antichrist, you can just Share our article.
You can also support Antichrist by sending a couple bucks to cover some webhosting expenses. =>>
PayPal