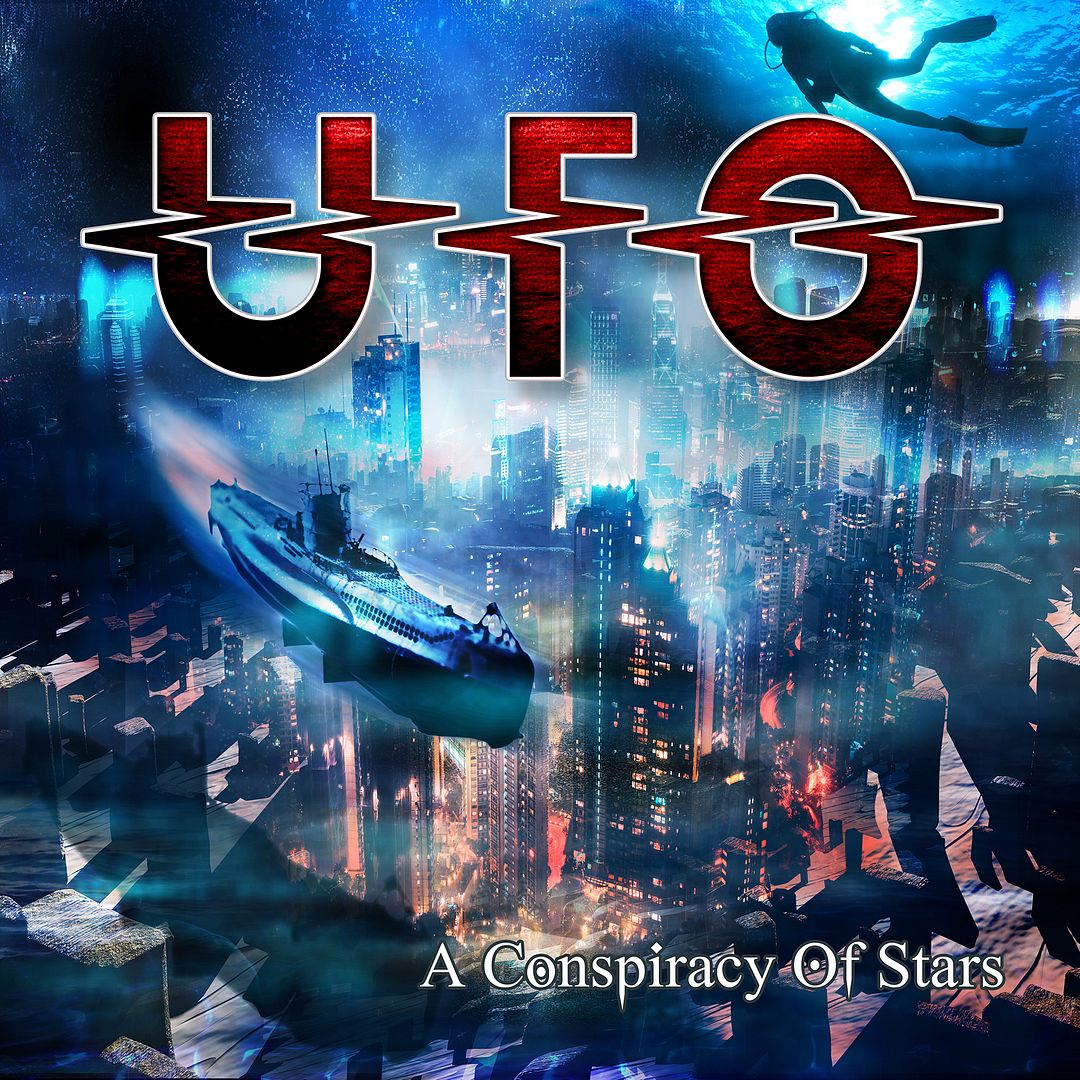 UFO "A Conspiracy Of Stars"
Steamhammer / SPV
Yeah, your thoughts came correct, here is good old UFO from United Kingdom with the new album, which will be oficially released 23 Feb, 2015 on CD and Double-LP formats.
I listened to "A Conspiracy Of Stars" about 5 times today, and I have little to say about. Why? Hm, because here is just classical and typical hard rock. The main positive thing is these mature guys are into correct way of music creation still, I mean they are old, they are known, they are respected and they are just a cult, BUT they using OWN ideas i.e. during many years existence musicians playing old fashioned music, what is more than great!
So, 10 tracks + bonus track. The whole album is made with pretty quiet rhythms, so measured and light, but with enough of good tempo-changes, which even sounds a bit progressive here and there, what also adding interesting and, let's say – fresh attitude while listening, i.e. each song is reach for tempo-changes and alot of melodies. I said melodies last sentence, yeah, it was correct, the melodic side on "A Conspiracy Of Stars" is reach, I do not mean some sweet melodies or just guitar solos, but I mean the whole musical sounding.
What I personally like most of all: 1) tempo-changes, from measured mid tempos up to straight-forward rocking ones, 2) reach for the whole melodies and strong songs structure, 3) old-fashional atmosphere, 4) awesome guitar solos, 5) progressive parts (which has reminded me something from Satriani or Malmsteen soul).
All in all – they ARE alive and they ARE ROCKS still! Total respect!
Recommendations while listening – high volume, 3-4 liters of light beer, and just fucking relax!
This album was produced and mixed by Chris Tsangarides (Judas Priest, Thin Lizzy, Gary Moore, among others).
For those whose souls are YOUNG and ROCKS still!
80/100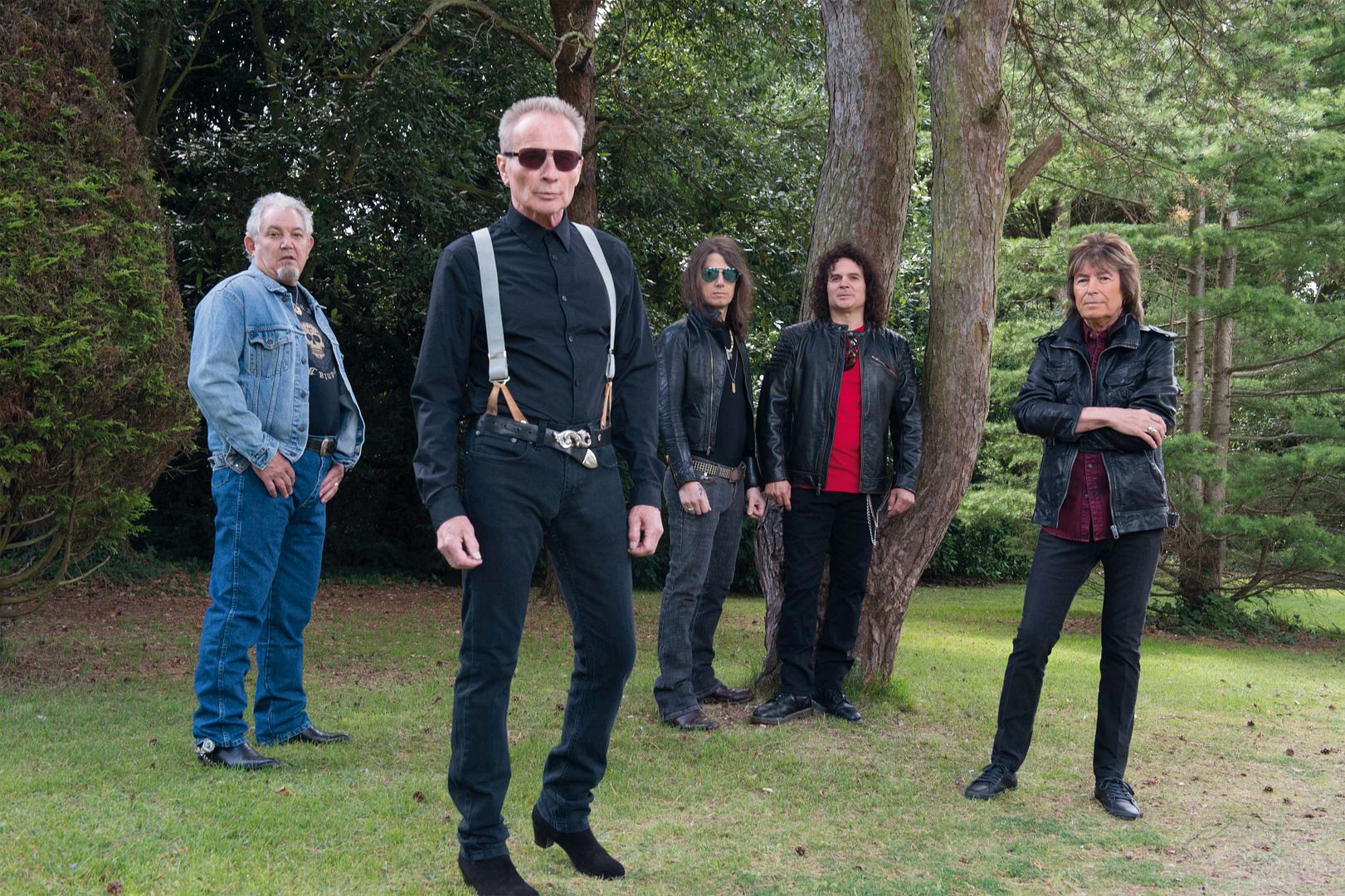 (c) Aleksandr Maksymov
Sponsors:
[AdSense-A]
#####
If you really would like to support Antichrist, you can just Share our article.
You can also support Antichrist by sending a couple bucks to cover some webhosting expenses.

[ad 1]