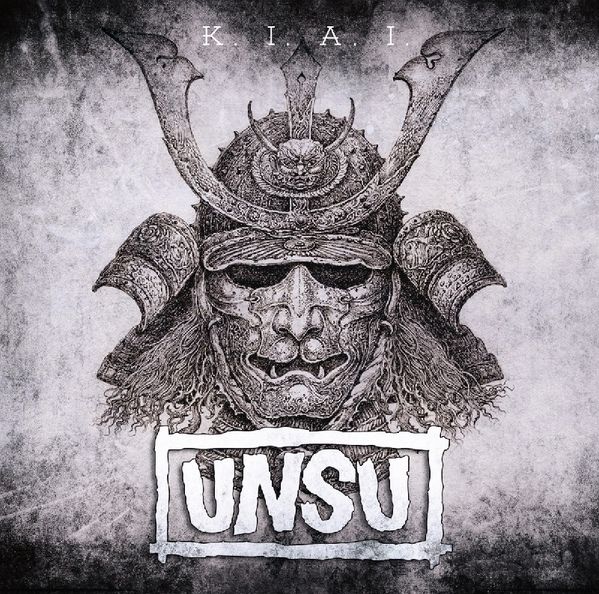 UNSU "K.I.A.I."
Last month I was shopping for albums on a metal mail-order site and I came across this album. Usually when I come across a band or album that I never have heard about I will go and do some research about the band (Like a true metal warrior should do). So I checked a few songs that the band placed on YouTube and I was BLOWN AWAY!!!!!!!!!!!!!! I immediately bought the album because I had to have it in my collection. UNSU is a French death/grind band and K.I.A.I (Kill Icons And Idiots) is their first full length album which is released independent. K.I.A.I. consist of 19 short and fast song played with a lot of anger and a lot of energy, blast beats, screaming, growling and pig squeals. Seriously this record is so extreme that if you play it loud neighbors will call the police because it sounds like a slaughterhouse and that you are torturing people and animals. I don't know if Damien Roger does all the vocals on this album, but if he is than he is a beast because the vocals are insane!!! Some songs begin with a very cool spoken sound sample before the song explode into an all out grind Armageddon which I found very cool. UNSU knows what grind is and delivers one of the best death/grind album that I heard in the last years. If UNSU continue on this brutal path they will easily conquer and dominate the grindcore scene. Idiots should stay away because this album will grind and kill you!!!
91/100
(c) Rottendamned
#####
If you really would like to support Antichrist, you can just Share our article.
You can also support Antichrist by sending a couple bucks to cover some webhosting expenses.