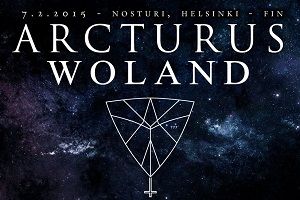 Woland will join forces with Arcturus and join them on stage in Helsinki February 2. 2015. This will be a great show, so be sure not to miss out!
Join the event and read more HERE!
#####
If you really would like to support Antichrist, you can just Share our article.
You can also support Antichrist by sending a couple bucks to cover some webhosting expenses. =>>
PayPal