Antichrist metalzine XV anniversary T-Shirt! -
check here
.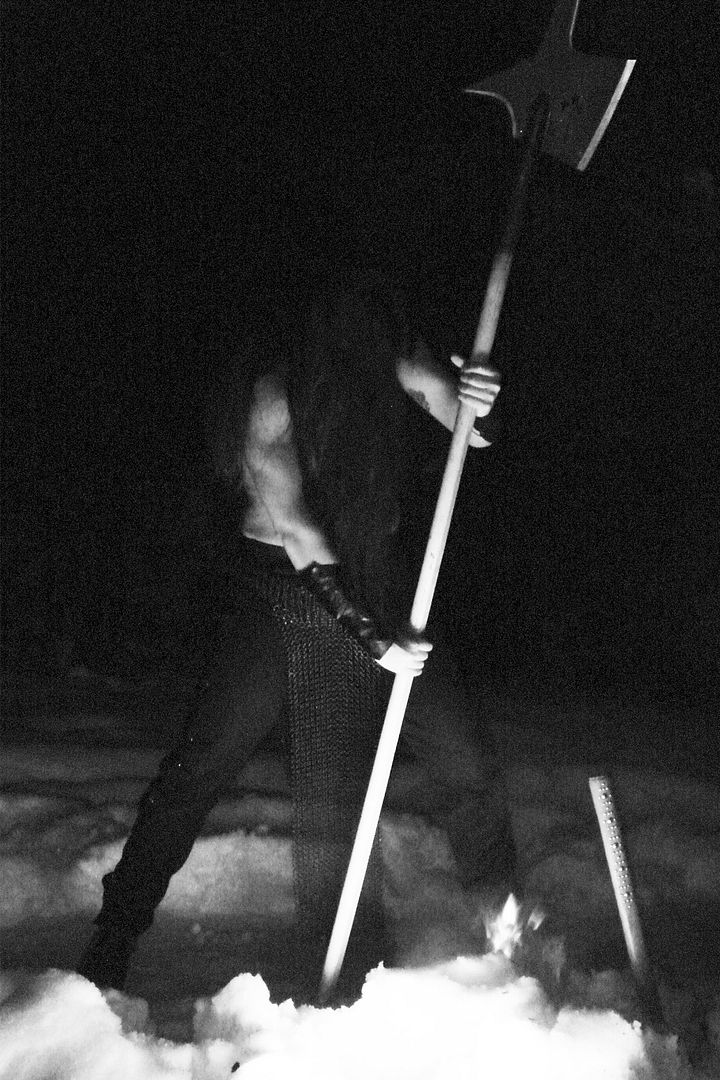 At long last, one of the most anticipated black metal albums of the past decade arrives: Nocternity's Harps of the Ancient Temples, set for international release on April 17th via Iron Bonehead Productions. The Greek band's first full-length in 12 years, Harps of the Ancient Temples has been an epic in the making. In the mid 2000s, Nocternity were prolific on the EP front, first releasing A Fallen Unicorn in 2004 – itself a companion record to the cult classic Onyx, from 2003 – and then split 7″s with various bands. Then came the Harps of the Ancient Temples 7″ in 2007, which was set to begin the next chapter in Nocternity's story…and then silence for another five years, until a self-titled 7″ was quietly released in 2012 in an edition of just 300 copies.
During that whole time, however, main visionary K.D. was hard at work crafting LP#3 and taking care through his label, Kyrck Productions, reissuing some of the lost jewels of the early '90s scene.
"This album has been in the works for a decade now," he reveals. "It was recorded twice with different members. The first, digital version was pre-produced in Switzerland, Hellas, and Sweden. The analog version was recorded at Studio 5 in Athens, and this is the version that prevailed."
And prevail it has: Harps of the Ancient Temples is black metal from a lost time, from a time far, far way, from a time that is literally ancient. It's an ancient darkness that envelops and hypnotizes the listener, recasting Nocternity's elder Scandinavian and Greek BM influences through a prism that refracts no light, but rather absorbs it. Whereas the band's earlier work maintained a windswept, almost cinematic scope and high drama, here on Harps of the Ancient Temples, the pulse is pulled back to a near-catatonic state, dripping with atmosphere and stripping it down to the barest, purest obsidian.
"This album is not as complex as Onyx,"
says K.D., quite rightly.
"The music has been stripped to the essentials…back to basics. It aims to be hypnotic and to take the listeners to our musical landscapes, delivering what we have in our souls and what we consider to be the black metal feeling."
Indeed, Harps of the Ancient Temples brims with the Black Metal Feeling – and a special one, at that. Over the course of 50-some minutes and across eight titan tracks (and a bonus one), the album transports the listener to another realm, offering a total sensory experience like few other black metal records have in the past 15 years. In fact, with Nocternity's roots planted in 1997, Harps of the Ancient Temples fully harks back to the early '90s wave of Scandinavian and Greek BM, with no self-consciousness whatsoever: simply, they LIVE it. Returning as a trio with K.D. leading, the original Harps… vocalist W. (also known from Lunar Aurora) and N.S. on percussions (also known from Sadistic Noise), this is a descent into the deepest pits of Hades… will you return?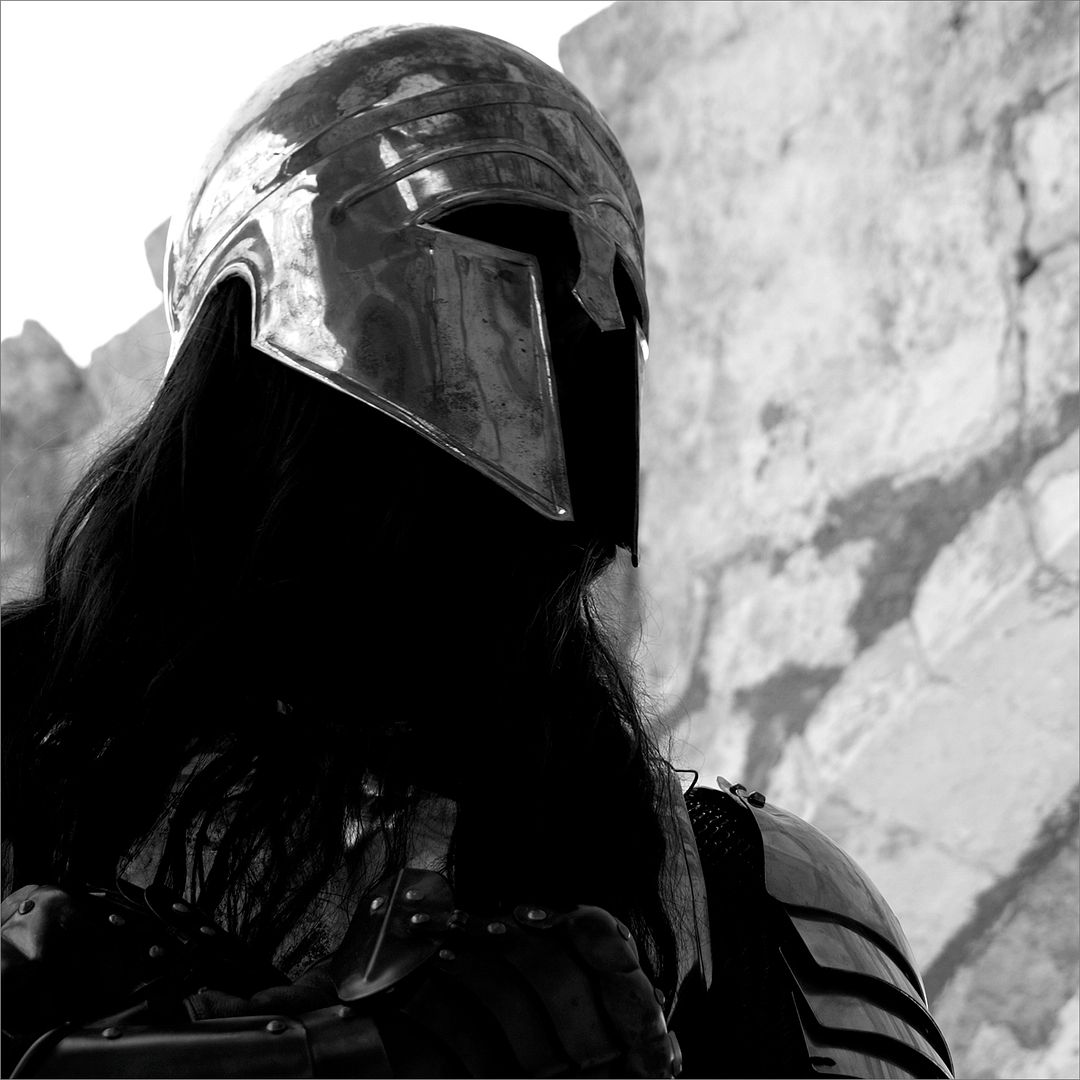 Tracklisting for Nocternity's Harps of the Ancient Temples
1. The Black Gates
2. Harps of the Ancient Temples
3. Titans
4. River of Woe
5. B.O.D.D.
6. Blood Rite Tree
7. Opaline Eye of Death
8. Andromeda
www.facebook.com/nocternityofficial
#####
Support your favorite magazine by donation to cover some webhosting expenses - that will be more than appreciated!
Latest posts by Oleks Antichrist
(see all)