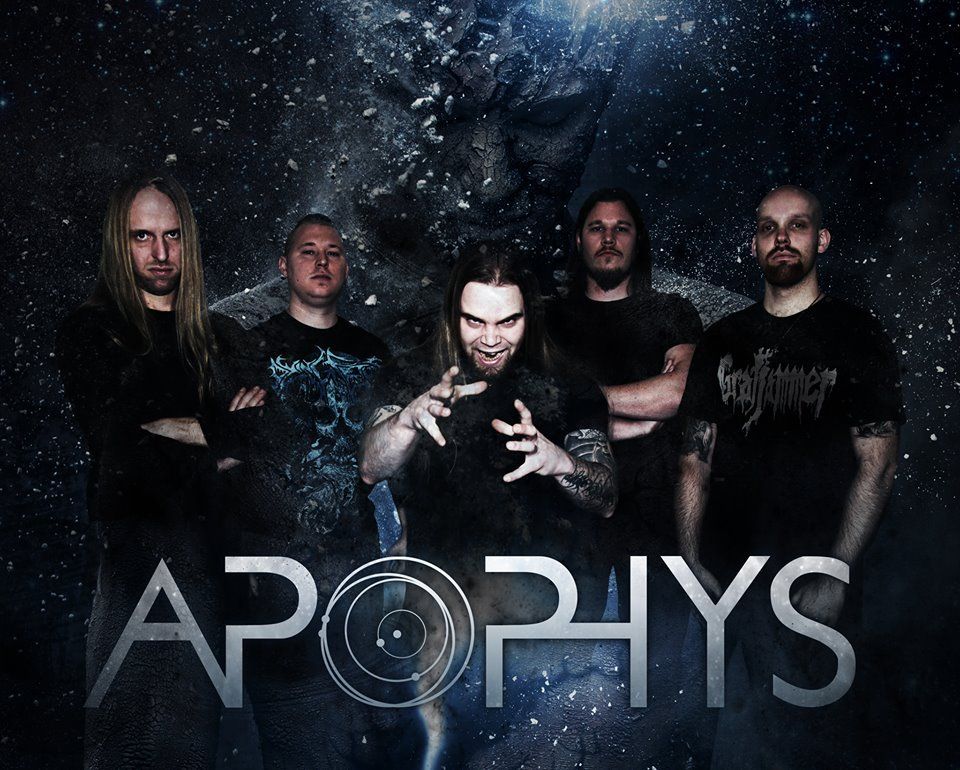 The Dutch brutal technical death metal band, Apophys released today an awesome video for the song "The Red Planet" off their debut album "Prime Incursion".

"Prime Incursion" is released by Metal Blade records and it is a very devastating album and I already own it!!!! So what are you waiting for? Get off your lazy ass and go get your sick copy!!!
(c) Rottendamned
#####
If you really would like to support Antichrist, you can just Share our article.
You can also support Antichrist by sending a couple bucks to cover some webhosting expenses. =>>
PayPal