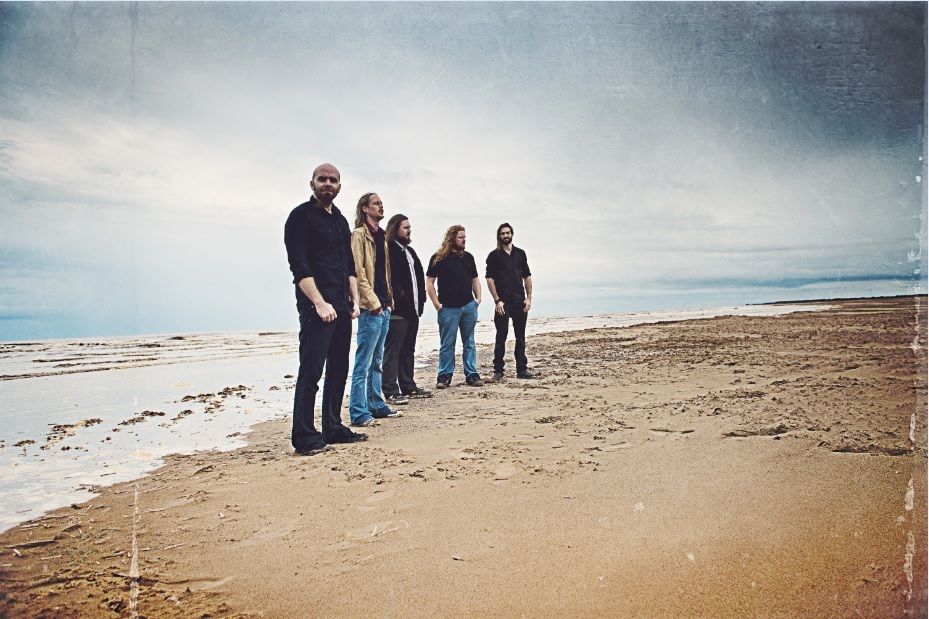 British progressive post-rock band CODE have released a video for their new track"affliction", taken off their forthcoming album "mut". The album is set to be released on February 27th in Europe and March 10th in North America via Agonia Records, and the video can be watched here:
On the new album, the band commented: "mut is the sound of us as a band freeing ourselves not just from the confines of what CODE is, but from genre conventions of any description. The time for conforming has past and we have created an album that is the purest distillation of our creative ambition. This is the first time in the history of the band that we have created music with no reference points and as a result, this is our most stark, intimate and emotional album".
"mut" was recorded in the famed Brighton Electric Studios (The Cure, Foals, Nick Cave, Royal Blood) with engineer and producer Paul 'Win' Winstanley. Cover artwork and layout have been created by the Austrian designer Thomas Neulinger.
"mut" tracklist:
1. on blinding larks
2. undertone
3. dialogue
4. affliction
5. contours
6. inland sea
7. cocoon
8. numb, an author
9. the bloom in the blast
CODE are:
Aort – Guitars
Andras – Guitars
LORDt – Drums
Syhr – Bass
Wacian – Vocals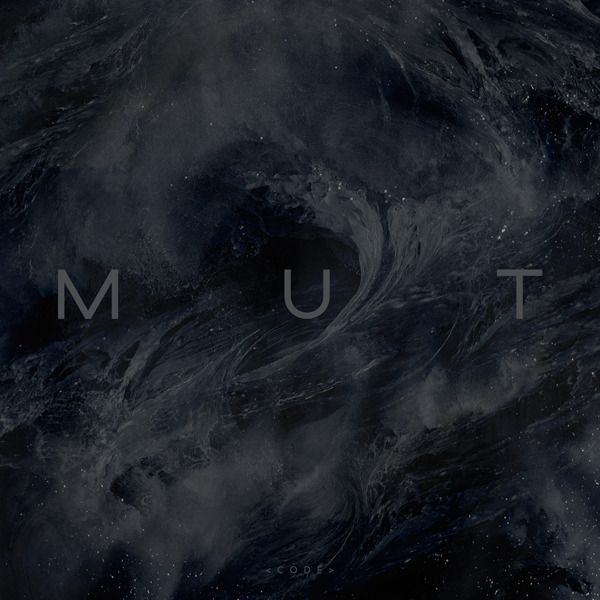 CODE begun life in London in 2002 and have developed a reputation for delivering some of the most fresh and innovative progressive black metal around with their previous three albums; the debut "Nouveau Gloaming" (2005), the Spellemann award nominated "Resplendent Grotesque" (2009) and the acclaimed "Augur Nox" (2013).
CODE on-line:
https://facebook.com/codeblackmetal
#####
If you really would like to support Antichrist, you can just Share our article.
You can also support Antichrist by sending a couple bucks to cover some webhosting expenses.