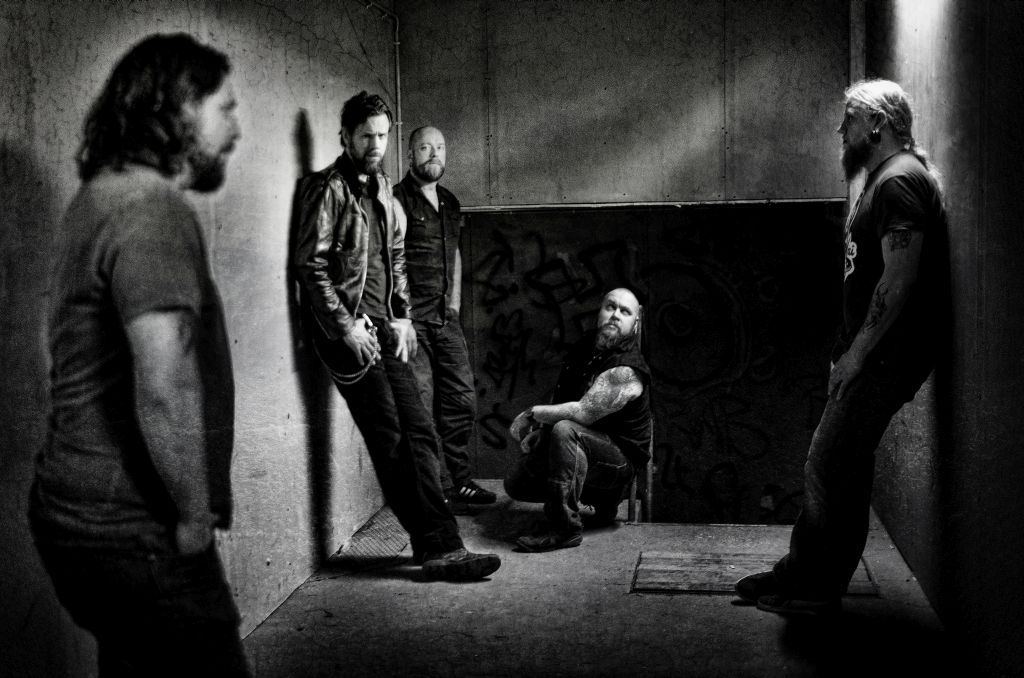 The Swedish metalband FACESHIFT returns with a new album in 2015 via Mighty Music!
Combine crushing in-your-face riffs with bluesy lead guitars, add thunderous bass lines hailing from the depths of death, then throw this mix on a solid foundation of progressive drums and pour powerful yet soaring vocal harmonies on top… What do you get? That´s right! FACESHIFT, from Stockholm, Sweden. Set to unleash their second album "All Crumbles Down" in 2015.
The initial impact of hearing FACESHIFT for the first time will strike you with a sense of power and melody in perfect harmony. But there is so much more! With influences ranging from Pantera to Alice In Chains, from Slash to Tool, and from Dio to Symphony X, the versatility of FACESHIFT is what really sets them apart.
All recordings were done in less than two weeks, the album was self produced and mixed by Öyvind Voldmo Larsen at Lionheart studio in Oslo, Norway. Everyone who has heard it agree: this is one kick ass metal album! So brace yourselves, because in 2015…  All Crumbles Down!
"Wow this is good!! Superior songwriting from beginning to end. Crushing guitars with unique and versatile vocals. A must buy for metal and hard rock fans!" – Mike LePond (Symphony X)
"That dark melancholic bleakness, yet with a proud, pompous down-to-earth vibe… Grunge-esqeue with a touch of Queensryche and Nevermore. But FACESHIFT isn´t from Seattle, but from Sweden! The bottom line is -I like it!" -Snowy Shaw (King Diamond, Sabaton, Therion)
"FACESHIFT! What more can you ask for if you're into modern metal, with a bit of progressive and old school twist to it Great songs, drumming and playing overall. Great stuff \m/" – Richard Evensand (Chimaira, Soilwork)
"I'm kicking on the new Faceshift, killer riffs and vocal-harmonies look out for these guys!!" – Thomas Youngblood (Kamelot)
"Faceshift is a breath of fresh air. Soaring melodies and songs that kick your ass. I get a metal-vibe of Alice In Chains. Love it." – Michael Eriksen (Circus Maximus)
Faceshift – Betrayed (Official Lyric Video)
"All Crumbles Down" will be released on April 13th 2015 via Mighty Music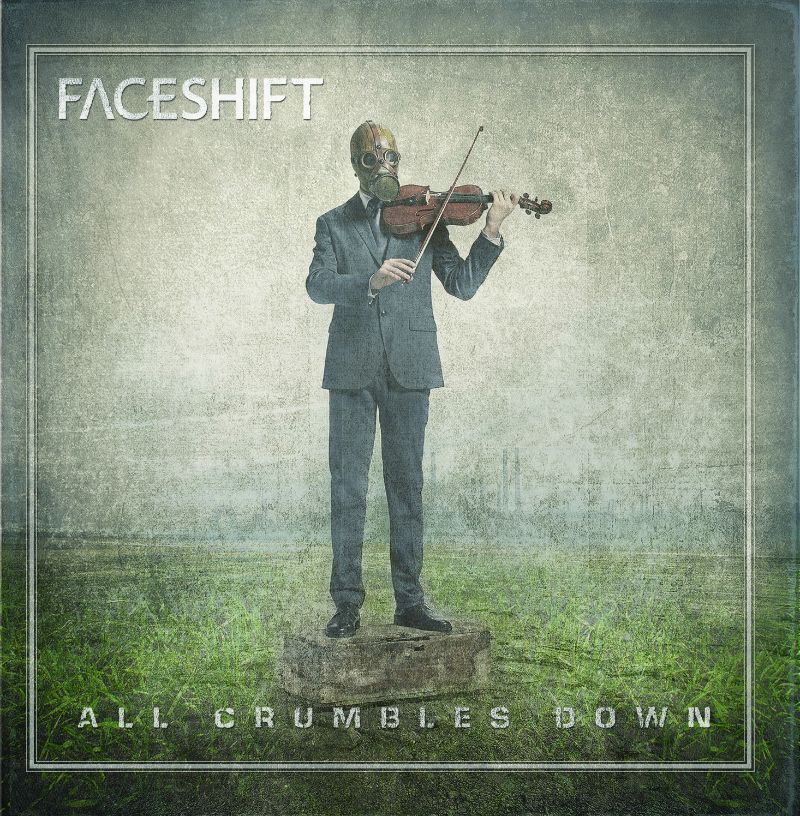 Tracklist:

1) Betrayed
2) The Lie
3) Pieces
4) A New Beginning
5) Someone To Be
6) Of Dignity And Shame
7) Awaken
8) Painted Life
9) Stand Alone
10) On The Inside
11) When All Crumbles Down
#####
If you really would like to support Antichrist, you can just Share our article.
You can also support Antichrist by sending a couple bucks to cover some webhosting expenses. =>>
PayPal