Italy's Symphonic Death Metal horde FLESHGOD APOCALYPSE announced that they have filmed an official video for the track 'Epilogue' last week by teasing fans with a snippet from the clip.
The track is taken from the band's latest album »Labyrinth« and the band are pleased to announce that fans can now watch the video in full over on the Nuclear Blast YouTube channel:
The band commented:
"We are really proud of the results obtained with this new video, both technically and artistically talking. Together with our good friend and director Salvatore Perrone, we decided to experience a completely different way of shooting from the previous videos, using almost only sliders and craigs that give a very cinematographic style to the whole thing. We chose the song "Epilogue" since we consider it a very important song for the band. In fact, on a musical level, it contains some of the more particular elements of the whole album, for which regards the riffing and the arrangements. On the other hand, the song summarises the whole concept contained in "Labyrinth", bringing up the deepest meanings of fear, and the way they reflect on our relationships; to represent this, we used Tommaso and Veronica as two main characters that interact with each other, exactly like it happens in the live shows. As usual, we want to thank everybody who contributed to the making of this video, and all the people supporting Fleshgod Apocalypse."

The video was directed by Francesco Paoli and Salvatore Perrone and features special guests soprano vocalist Veronica Bordacchini, guitarist Marco Sensi and cellist Shamatiyenko Kostyantyn. A special thanks from the band goes out to the crew involved in the making of the video: Marco "Napo" Ghirga, Daniele Sensi, Matteo Flori and to the Brainstorm Agency Video Crew: Francesco Rufini, Andrea Proietti and Giacomo Paracciani.

FLESHGOD APOCALYPSE's third album »Labyrinth« was released on August 16, 2013 via Nuclear Blast and was produced, mixed and mastered by Stefano Morabito at 16th Cellar Studio. Colin Marks (ORIGIN, KATAKLYSM) created the cover artwork, as well as several pieces for a massive inlay included with the album.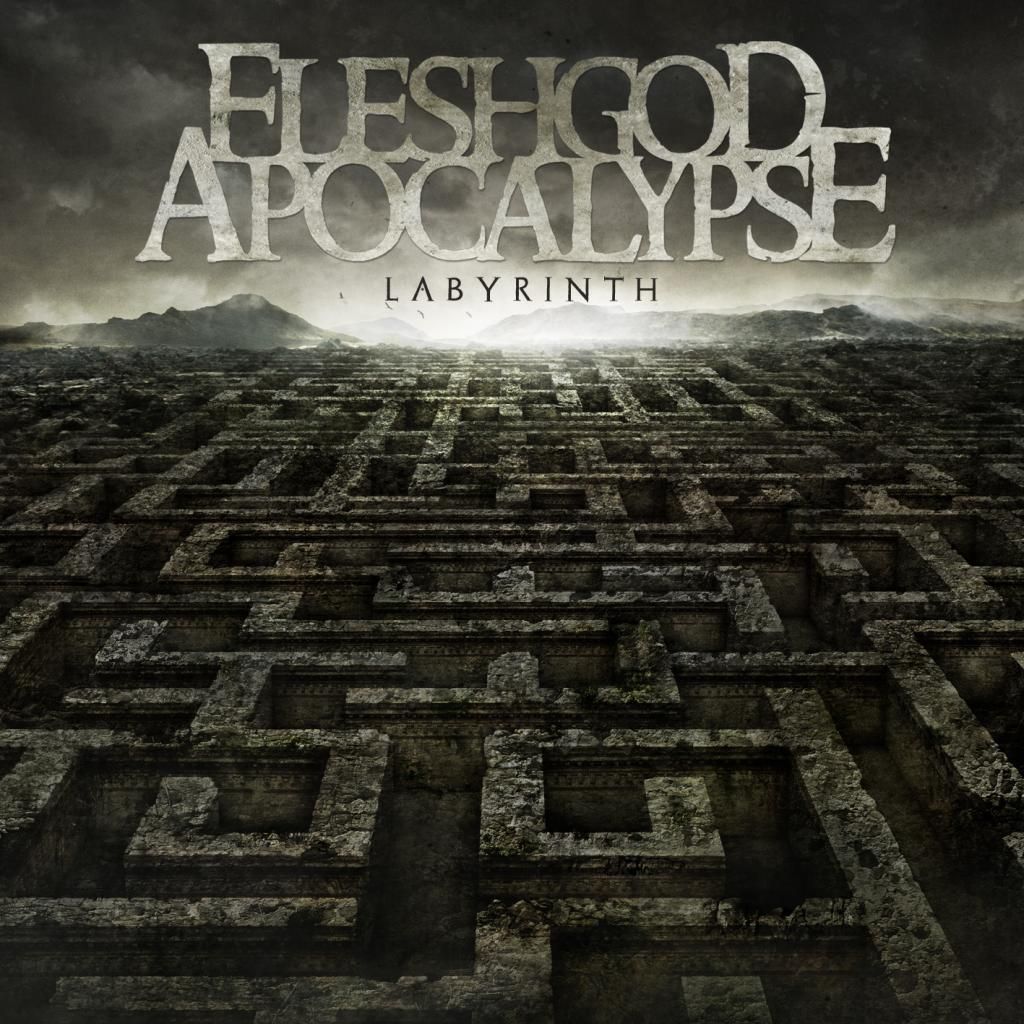 #####
If you really would like to support Antichrist, you can just Share our article.
You can also support Antichrist by sending a couple bucks to cover some webhosting expenses. =>>
PayPal