Assaulting witnesses in both languages of French and English, Gatineau, QC death metal band INSURRECTION have posted their second teaser for their upcoming music video 'Prototype' filmed by La Corp. The video is set to be unleashed on February 3, 2015 for the title track from INSURRECTION's first crowd funded and third full length album produced by Topon Das (Fuck The Facts) that was released via Canadian label Galy Records in late 2013.
"It's almost time to release this thing and we can barely contain ourselves. We can't wait to show everyone what we've been working on, our very first videoclip! Get ready, it's coming!" comments vocalist Stef Jomphe.
Prototype Music Video:
– Teaser # 2:
– Teaser #1: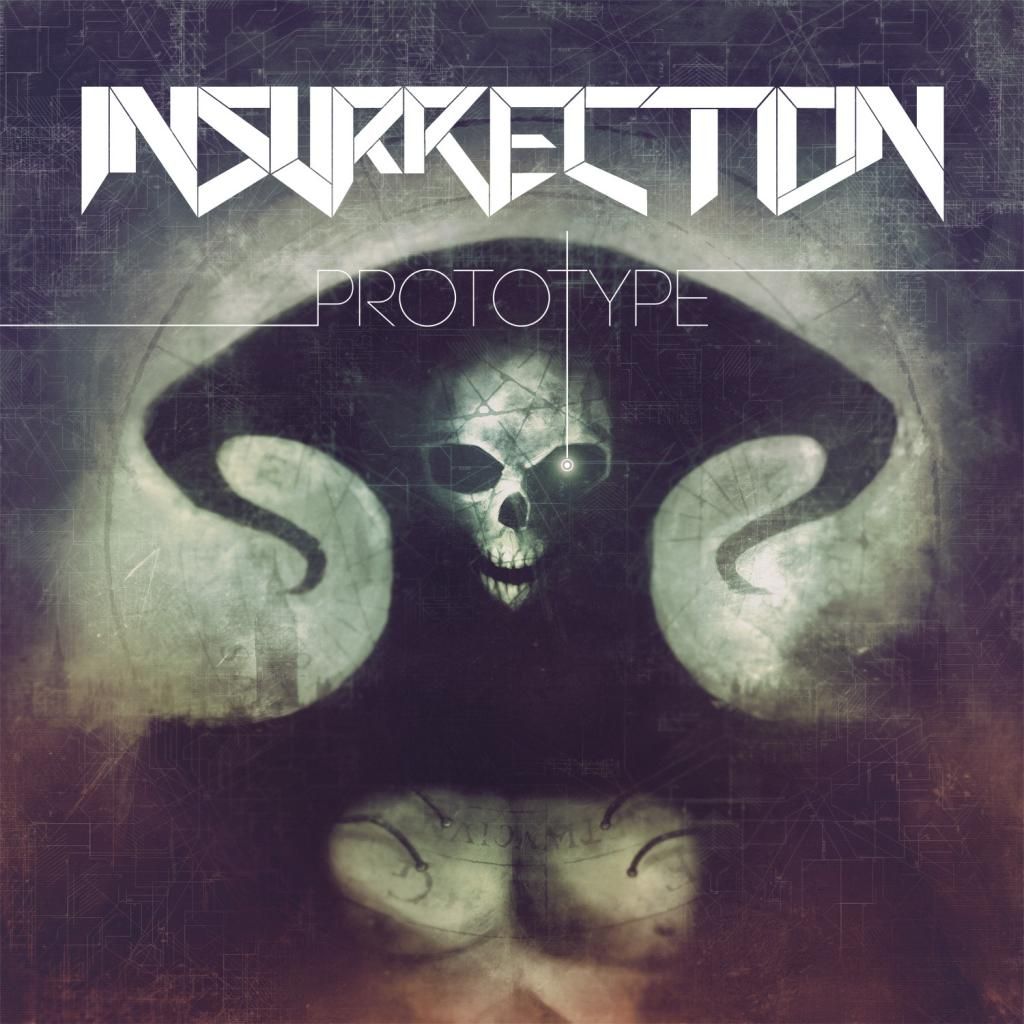 Prototype' Track Listing:
1 – Overprocessed (Intro)
2 – Abattoir
3 – The Chronophobes
4 – Checkmate
5 – Sueurs Froides
6 – Hellfire
7 – Trois Minutes de Carnage
8 – Archetype
9 – Prototype
10 – They Rise
11 – Bruits Sans Fin
For more info on INSURRECTION, please visit these links:
http://www.insurrectionmetal.com | Facebook.com/InsurrectionMetal
Sponsors:
[AdSense-A]
[ad 1]
#####
If you really would like to support Antichrist, you can just Share our article.
You can also support Antichrist by sending a couple bucks to cover some webhosting expenses.